Social media has forever changed the way brands interact and communicate with consumers. Today, Clairemont intern Callie Henson tells us how she has embraced the power of new media in her PR courses, internships and class project –  The Fuzz. 
I've always been the kind of person who loves social media. At first, it was more for my personal use – but now, I am fascinated with the power and influence new media can bring to a brand.
Over the past few years, I have been able to get a strong grasp on how to be a successful PR professional through my different internships and classes specializing in public relations. For the past month, I have lead a campus-wide new media campaign at UNC called The Fuzz. And with this project, everything I have learned through my college career has come together – my PR skills and social media skills have worked together  to help create one strong creative branding campaign.
In the New Media Technology and It's Impact on the Future of Advertising, Marketing & PR class I am taking at UNC Chapel Hill's School of Journalism and Mass Communication, I have learned all about new media, it's impact on audiences and the prevalence new media will have in this industry in the future. Gary Kayye, my professor and founder of rAVe Publications, has challenged us to create a new media campaign on campus to truly show what new media can do for a marketing campaign.
The Fuzz is my team's campaign – and from Facebook and Twitter to YouTube and Pinterest, my team has created a strong brand and personality on campus in the past three weeks. Everyone knows, or wants to know, all about The Fuzz. Our campaign uses creative marketing to the max – we have figured out how to put on an entire campaign without spending any money. We have reached out to local businesses, and by supporting them and their social media, the businesses have provided us with donations and prizes.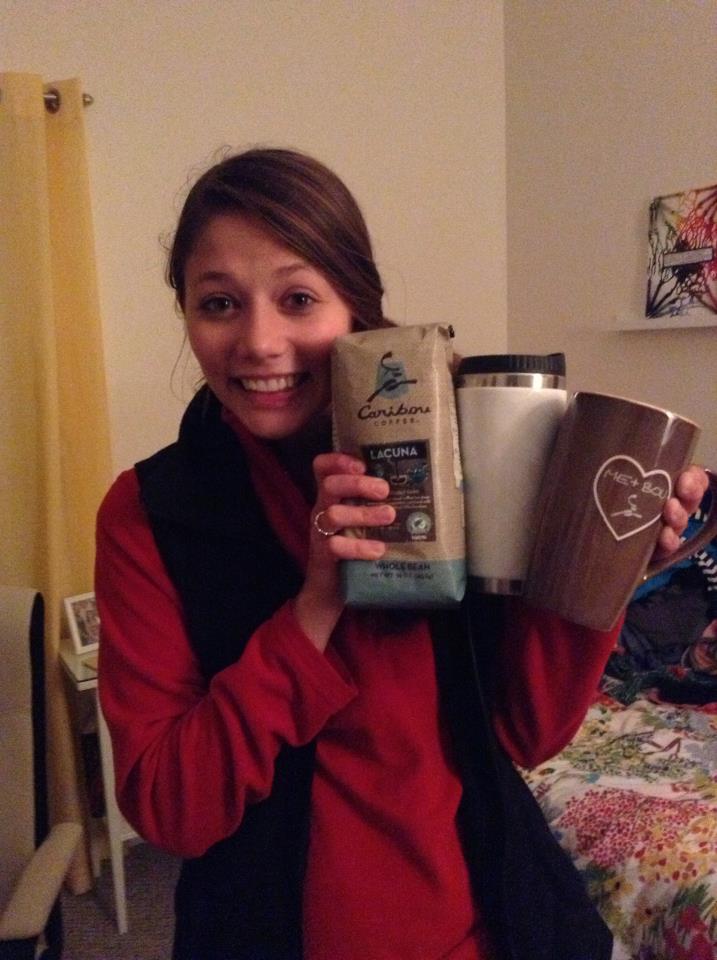 "Five years ago, the idea that students would able to take mostly free new media technologies to organically create a marketing project of this scope and with this level of community involvement would have been unimaginable," Kayye said.
This marketing campaign has opened my eyes to all the possibilities of new media technologies and what it can do for any business. Social media has brought the power of voice back to the brand. No longer do you need to rely on a reporter to get your news and your story out there.
We got our story out there on our own through different social media channels and self-publishing news websites. For example, I was even approached by Susanna Gebauer, the founder of the exploreb2b.com social platform, to write a story about The Fuzz for the global communications news source based in Berlin. And, from my time at Clairemont, I've learned about different self-publishing news websites like The Third Report, All Voices and Pitch Engine. We even have a Huffington Post story in the works…
The Fuzz has allowed me to put my PR skills and lessons-learned to the test. And, so far, I think I've passed. As for today, our YouTube page has nearly 2,000 views total. Our followers on Twitter and likes on Facebook grow everyday. And most importantly, the Fuzz is truly buzzing around campus. Everyone wants to know the buzz about The Fuzz. Have you heard the buzz about The Fuzz?