From winning awards and working with amazing clients to revamping our look and speaking at conferences, 2022 has been a fantastic year for Clairemont Communications. Read the Clairemont 2022 year in review to learn more about our year.
Clairemont 2022 year in review:
Clairemont won awards:
Clairemont earned five gold awards and three silver awards at the 2022 Sir Walter Raleigh awards.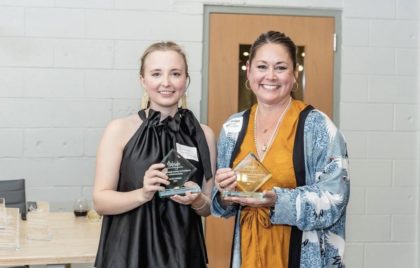 We continued working with our amazing clients:
As PR professionals, our day-to-day work ranges from creating communications strategies to writing articles and blog posts to designing social media calendars and creating content, and we are so lucky to work with such great clients! Check out this post to learn more about what we do for our clients on a day-to-day basis here at Clairemont Communications!
And worked on special projects:
Clairemont worked in partnership with Ingersoll Rand on its 2021 global sustainability report.
Clairemont was hired to design an executive visibility campaign to help position a statewide small business resource as the leading small business resource in North Carolina.
Clairemont and yellowDog : creative worked together to name a foundation, design the logo and develop the perfect tagline.
We secured coverage for our clients:
Revamped our branding:
The Clairemont logo got a new look! yellowDog : creative revamped our logo and branding, and we re-designed our website to match. More on this process coming soon!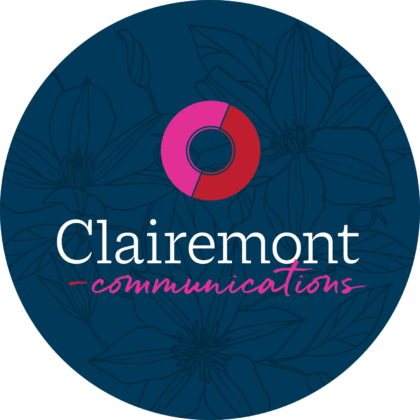 Spoke at conferences:
And joined new PR Groups:
We are so thankful for a great 2022 and cannot wait to see what 2023 holds! Follow along on Instagram, Facebook and LinkedIn to keep up with us!