Marketing your business can be a daunting task, but it's a crucial element to success in today's world. Working with an agency is an efficient way to bring more to the table than just brand awareness. Businesses large and small can benefit in many ways by hiring an agency including:
1. Introducing Investors
Having a steady source of income is, obviously, the linchpin for a successful business, especially at its early stages. PR agencies can help to attract investors by demonstrating your credibility and producing strategies to target investors at the right time.
2. Creating a Rockstar Reputation
Reputation is a part of attracting new clients, investors and great employees. PR professionals help you refine your brand messaging and increase industry awareness, which ultimately generates new clients, coverage and talent.
3. Maximizing Media
PR agencies are masters at forging new connections, reigniting old ones and integrating digital media tactics, thanks to their built-in knowledge and strong relationships with media outlets.
4. Increasing Productivity
Marketing, especially good marketing, is a lot of work. Hiring a PR agency can free up valuable time, energy and resources for you and your employees. Experienced PR pros can take the work off your plate so you can focus on growing your team and business.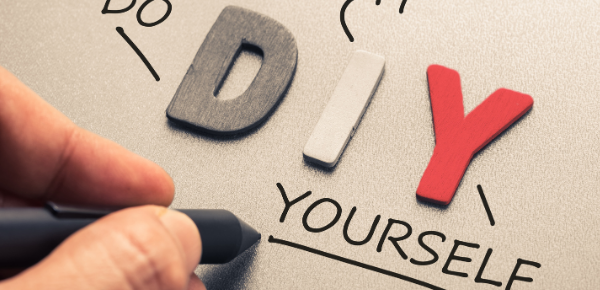 However, we understand that sometimes it's not possible to immediately collaborate with an agency. We've put together a list of low-maintenance and cost-friendly marketing strategies that can jumpstart your business and brand, and make agency collaboration seamless down the line.
Create a Google My Business account. This (free!) listing allows your business to show up on Google Maps, the local section of a Google Search and the right-side Knowledge Panel for branded searches.
Start a blog. Blogging is still a great tool to make content a regular part of your marketing efforts. You can share your posts on social media and it's an easy way to direct potential clients to your company site, increase user engagement, improve visibility and strengthen your overall SEO.
Apply for awards. Applying for awards can generate buzz for your business and, if you win, boost credibility.
Collaborate with others. Double your exposure and reach a new audience by collaborating with another business in-person (post-pandemic) or virtually. Teaming up can also mean placing business cards, flyers or brochures at your partner's physical location or taking over/guest-starring on its social media account — get creative!
If you're interested in learning more about the benefits of hiring a PR agency and what Clairemont Communications can do for you, drop us a line. We'd love to work with you!
Curious about more marketing resources? Check out our blog for some stellar social media tools.
By Clairemont intern Maia Guterbock, a senior at UNC-Chapel Hill.