Investing in public relations can feel like risky business, especially if you're hiring an agency for the first time. When entrusting your hard-earned budget to a partner, you want to ensure that the agency will deliver a worthy ROI as well as provide a seamless cultural fit. You want some serious bang for your buck.
And we could not agree more.
When considering a public relations agency, we encourage business leaders to first clearly identify their needs. What areas do you sense are lagging that need support? Where and when are your sales dipping? If you had a magic wand, what members would you add to your team? And most importantly, what would home-run, out-of-the-park success look like to you?
Here's where the good stuff comes. A strong agency can help with every one of those areas, and when you find a skilled, adept PR team, your investment will come back with solid, measurable results.
So what value can a strong PR agency actually offer?
Provides A Comprehensive Point of View
Business leaders are the champions, the visionaries, the hard work that spearheads the company. While they're focused on specific goals or revenue growth (and rightly so), outside opportunities may slip by unnoticed. A PR agency proffers the critical benefit of a third-party point of view independent of the internal dynamics.
With a strategic audit, we can help pinpoint the strengths you should leverage as well as your opportunities for growth. What elements carry the ship, what needs bolstering and what is missing completely from the picture? A keen agency team can provide the critical 10,000-foot view, identifying fresh partnerships, show-stopping ideas or creative campaigns that are vital next steps.
Expands Your Team's Capacity

Business leaders don't think twice about hiring a lawyer for legal counsel or an accountant for taxes. Public relations professionals offer the same critical service — honed expertise that can prevent damage and skyrocket growth. Rather than serving as some sort of distant consultant that hollers esoteric advice on a conference call line, Clairemont integrates itself with your team. We meld with your dynamics, support your staff and alleviate pressure from the company by offering additional expertise. You don't have to be an expert in every niche of marketing. We are, which allows you to breathe easy and fully invest in your role.
Champions Your Cause
We find that many individuals — and even companies — shy away from self-promotion. Perhaps it's a sense of natural humility or a mindset that values teamwork (all good things!); so we understand the challenge of calling up a big-shot national editor to toot your own horn.
Let us champion your cause. An adept PR agency should easily identify your pitch-worthy stories, opportunities for visibility with your customers and hot media targets to raise your company into the spotlight. It's what we do day in and day out (and we love it).
Improves the Bottom Line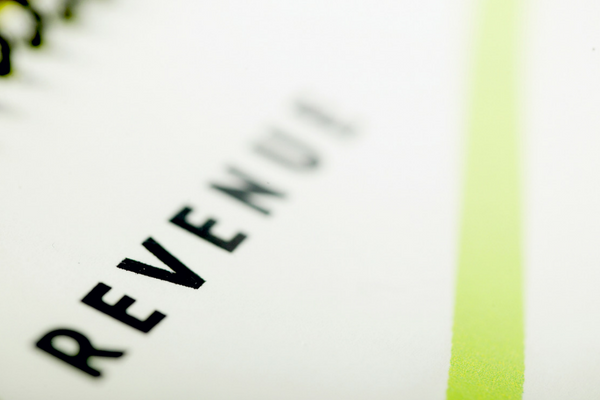 No matter how you slice and dice it, public relations is a vehicle for sales support. A strategic PR campaign will grab the attention of new prospects, nurture the interest and loyalty of current customers and motivate your target audience to act — buy your service or products. By adding a thorough marketing and communications strategy to your business model, you launch a new avenue for sales that will ultimately increase your revenue.
Got questions? Ask us. We love 'em. Share where you want to grow in your business, and we'll brainstorm your next steps together.