Vita Vite: Cheers to 2 Years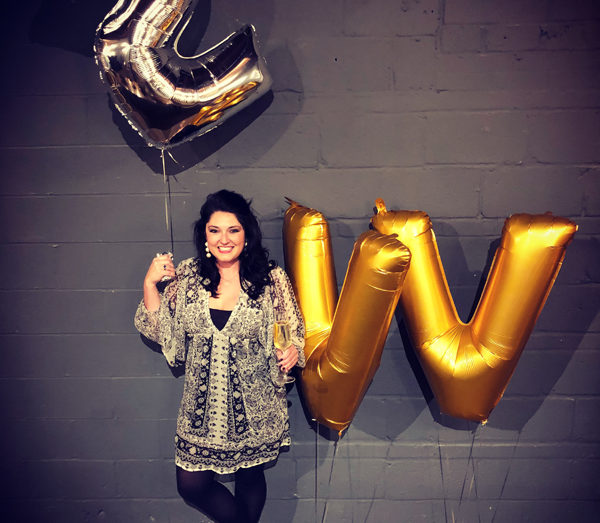 We're just going to pause right here and take a minute, a minute to congratulate and celebrate one of Clairemont's beloved clients. This December, Vita Vite — a wine bar + art gallery + event space in Downtown Raleigh — celebrated its second anniversary. Clairemont had the immense privilege of helping to unveil Vita Vite to Raleigh in 2015, and we were equally as thrilled to celebrate year number two with owner Lindsay and her team.
Congratulations! We can wait for all the great things to come next year!
Comments
comments