As a rising senior, I am majoring in communication with a concentration in public relations and a minor in entrepreneurship. Apparently, I am the first intern that Clairemont has had from Western Carolina University (the best university this side of the Mississippi), so I am excited to bring a rural flavor to the City of Oaks!
How Did I Get Started?
I originally hail from the great state of Washington and have always been known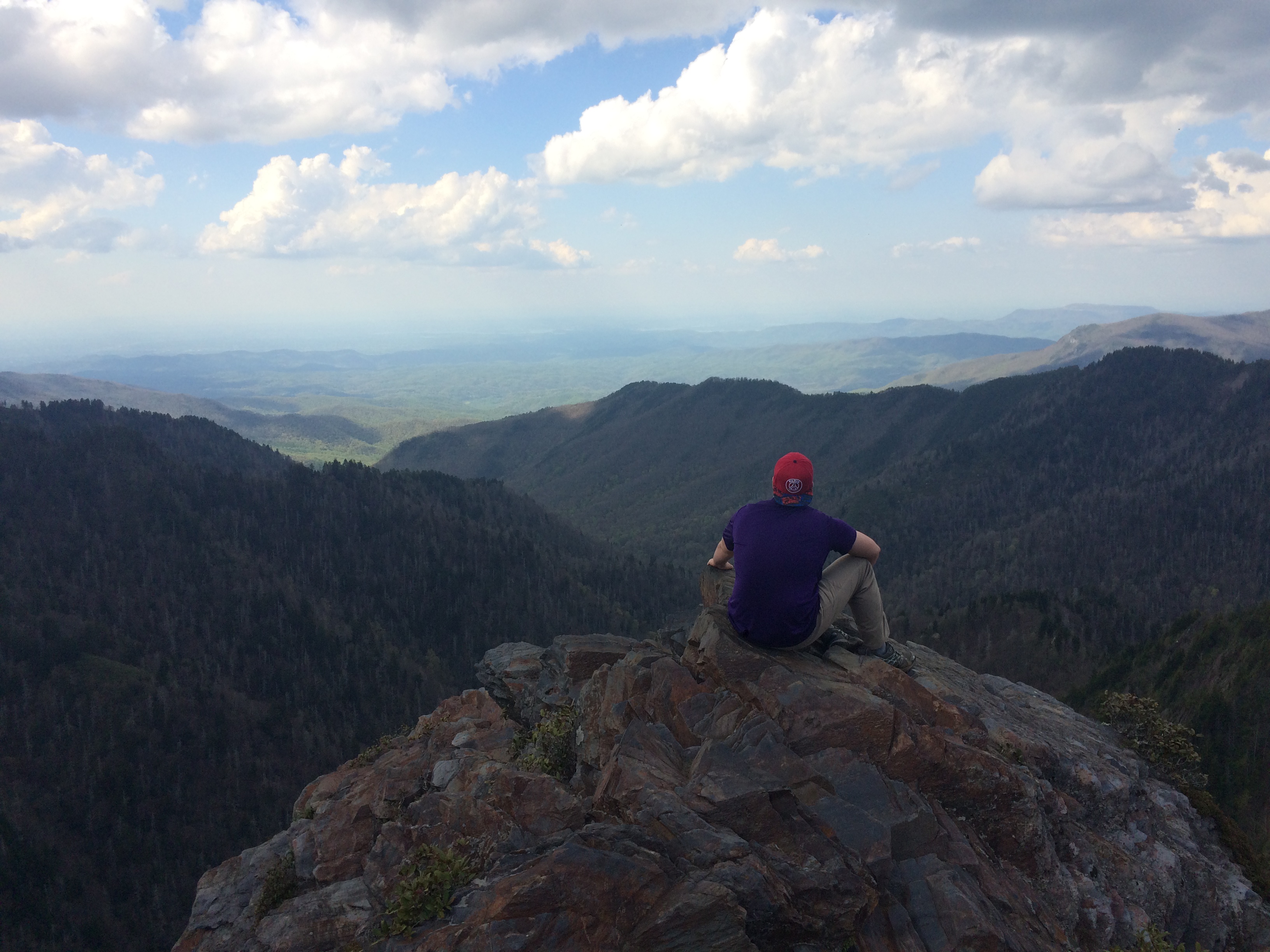 for my outgoing and often goofy attitude. Known as the class clown throughout my days in grade school, when I finally got to college I figured that I needed to do something social that involved lots of interaction. I felt that communication could be one of my skills, but I really couldn't discern between the many fields within the major. So, I put down public relations on my application and hoped for the best.
It wasn't until I attended my first PRSSA National Conference in Atlanta, Georgia during my first semester that I found out what PR really was and how it is connected to writing, speaking and design. Now, I am president of my school's chapter of PRSSA and cannot wait to be a part of the new wave of public relations professionals.
What's to Like about PR?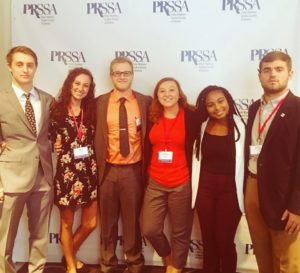 Communication, for me, is not just about messages and how people send, receive and perceive them. I love communication because I love language. I have a deep love for writing and how it enables one to mold and craft the human language. I decided my passion for language was what I wanted to pursue, and I didn't need to look past this field to utilize that passion. If you stop and look around, you can see miscommunication everywhere in the world. It is shocking to see how many problems exist that could easily be solved with better communication. One of my professors has always said that anything in life starts with good communication. In any field of work and with any task, one must always start with communication to ensure everything else can happen.
I love PR because it gives me the opportunity to connect with people and solve problems. I get to learn about ideas and concepts from all walks of life while challenging myself to come up with innovative solutions and worthwhile initiatives. Human connection is what drives all interaction in this world, so why not be at the crossroads of it all?
As a Sidenote…
I direct a lot of my passion for writing to music. I have been playing bass guitar and writing music for almost 10 years. Seeing live music is my biggest hobby, and I strive to spend as much time as I can seeing my favorite local small-time and big-time bands. If I am not jamming out to punk rock or 60s classics, you can find me enjoying a craft beer or taking a hike in the beautiful mountains of Western North Carolina.
Written by Clairemont intern Nathan McDaniel, a rising senior at Western Carolina University