When client WGU North Carolina partnered with the USO of North Carolina to offer $20,000 in scholarships for the state's military community, Clairemont wanted to spread the word far and wide. Targeting multiple online and print media outlets, Clairemont tackled both small-town and big-city papers in an effort to reach audiences across the state. While Clairemont secured coverage in rural publications – a target market for WGU North Carolina – our team wanted to take coverage to the next level and score a top-tier broadcast hit for our client.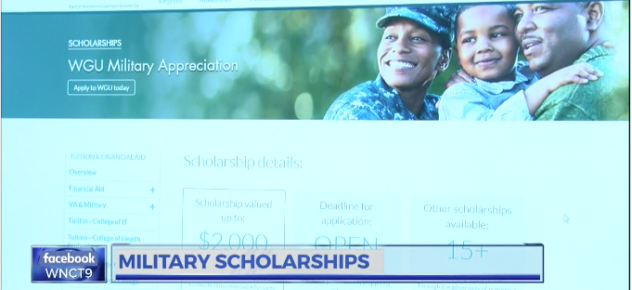 While Clairemont had client assets ready to offer stations on the spot, including a news release and a video of WGU North Carolina's chancellor speaking about the partnership, we knew we needed more. To give us a better shot, our team went back to the drawing board to tailor our original pitch to TV. What resulted was a powerful, timely angle that grabbed the attention of multiple reporters at TV stations in different markets. We secured two traditional TV coverage opportunities as well as an in-depth piece on Spectrum News. Spectrum's coverage highlighted WGU North Carolina's partnership with the USO, showcasing how the university was helping solve a critical problem – the reintegration of veterans into civilian society. The piece included interviews with WGU North Carolina Chancellor Catherine Truitt, a rep from the USO of North Carolina, and a veteran who was also an incoming student at WGU North Carolina and could speak to education as an important part of his reintegration. The complete story was shared across reporters' Facebook pages and online, and also aired multiple times throughout the day in both Raleigh and Charlotte. Needless to say, our client was thrilled with the results and is still able to leverage the coverage to this day.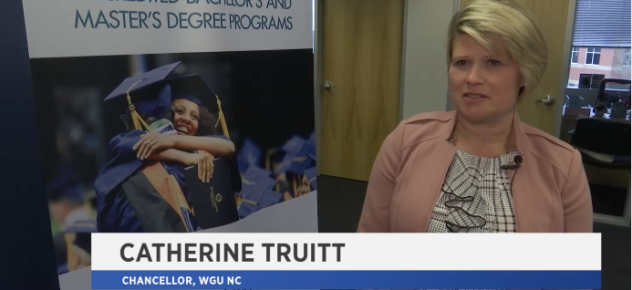 Whether a short segment or an in-depth interview, securing a TV story for a client is always a win. And while it can often seem daunting and even intimidating to pitch broadcast media, the Clairemont team has refined our pitch process to a T.
Want to hear more about how we may be able to secure TV coverage for your business? Drop us a line!