For many, the holiday season is a time to recognize charitable deeds in the community and focus on the power of doing good.
So naturally, there's no better time of year to reflect on an area of PR that is dedicated to this work as well: cause communications – the sector that advances the efforts of foundations and nonprofits through media and marketing strategies. Communication is how nonprofits build trust and credibility, and their dependence on the generosity of others means that innovative PR is a crucial element of success.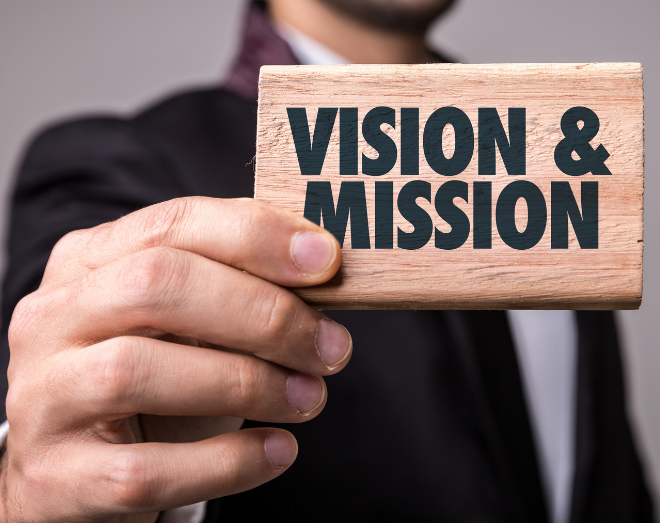 Mission statements are a nonprofit's most important public relations tool. A well-written mission statement will motivate key leaders and staff, keep board members on track, help set goals and effectively measure success.
The nonprofit space is a competitive market, and there are 78,000 nonprofits in North Carolina alone! It's important for foundations to clarify their messaging and positioning to effectively connect with key publics and therefore reach development and fundraising objectives.
In honor of the holiday season, Clairemont Communications would like to share a few tips for leveraging PR in the nonprofit sector:
Set clear goals.
These can be big or small. Common goals include:
Increase brand awareness
Drive revenue (beneficiary and/or donor)
Increase engagement
Always connect communications to metrics and goals.
Use your strategy time to figure out what metrics and outcomes are meaningful for your nonprofit's distinct needs. Once those items have been identified along with a timeline, then you can define your process for monitoring your efforts.
Develop a powerful mission statement.
A great way to start is by asking your client, "How will your work increase human potential or decrease human suffering?" A nonprofit's mission statement will explain the issue that it's addressing, why it's addressing it, how it's working to bring about change and show the impact of its efforts. If your client is still struggling to conceptualize this, try asking them "Your work is done when …".
Create the right narrative for a client's brand story.
The most important aspect of cause communications is inviting donors into the heart of the mission. One way to do this is to position donors as the "hero" of your brand story. Many nonprofits frame themselves as the heroes when, in reality, nonprofits must act as a guide –– motivating donors to fight for a cause. This can be accomplished by giving donors simple, straightforward CTAs and identifying a brand story antagonist. The "villain" is typically dependent on your cause. For example, Allstate Insurance personifies "Mayhem" as its antagonist: everything from bad drivers, that creaky tree by your house and even dryer lint. By framing donors as the hero of your brand story, you can create community and more meaningful donor experiences, ultimately, inspiring people over the long term.
Adapt to and overcome COVID-related (and other) obstacles.
Amid a global pandemic, things are going to look different; however, virtual events can create real results (and they don't have to be your Plan B!). The reality is, pandemic or not, you might always need to rethink your strategy in an effort to provide donors with personalized, experiential and tangible ways to seek out and support your nonprofit.
Need inspiration? Check out some examples of creative marketing campaigns here.
By Clairemont intern Maia Guterbock, a senior at UNC-Chapel Hill.