More than anything, I'm a writer. I love the beautiful ways words come together to convey emotion and ideas. This love for writing shaped my time at UNC-Chapel Hill, where I recently graduated with a degree in English and minors in public relations and creative writing. In fact, public relations' capacity for storytelling is what initially drew me to this field. Crafting a narrative across all types of content is so important for any brand, whether through blog posts, witty social media captions or succinct press releases. PR affords me the platform to put my skills in writing to professional use. It also ensures variety, because every day is a new challenge with new tasks to tackle. I'm so excited to learn more about the PR industry during my time at Clairemont Communications, where I know that the close-knit environment will offer many opportunities to exercise my creativity and take ownership of projects.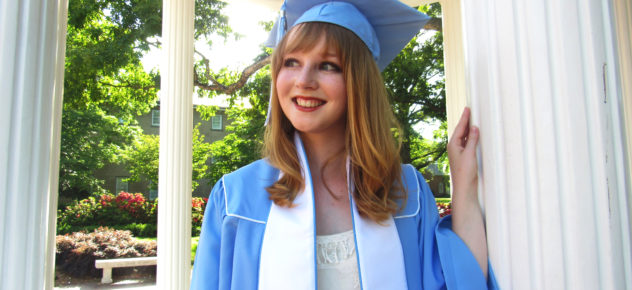 My curiosity and eagerness to learn new things has made travel another passion of mine. During my junior year of college, I studied abroad for four months in Reims, France, which is a small city in the Champagne region. During my time there, I traveled to seven different countries, improved my French, grew more independent, and— perhaps most importantly— became a Champagne snob! I've always been taken with France's beautiful language and laidback culture, so having the chance to live there and try an endless number of pastries was beyond fabulous.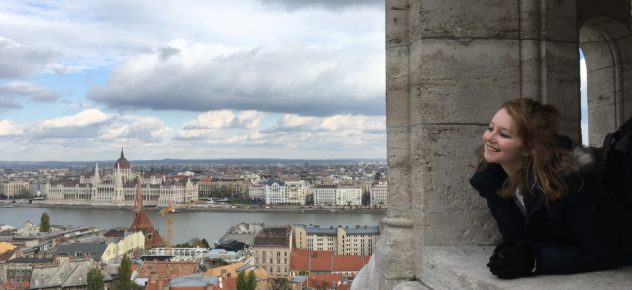 In my last semester at UNC, I took a travel writing class that inspired me to seek adventure and discover new places. So, although it may be unconventional, at the end of the summer I will move to Lyon, France for a year to be an au pair. This experience will not only be personally enriching but also professionally beneficial as I will gain skills in leadership, cross-cultural communication and conversational French. It also doesn't hurt that Lyon is the food capital of France, and I am a self-professed foodie! As I am interested in PR, content creation and freelance journalism, I hope to merge my skills in creativity and writing with my love for travel in a future career.

Fun Facts:
I make a mean cheese board and an even meaner lemon pie.
I adore Shakespeare, and (to my friends' horror) have been known to quote passages of Macbeth at random. If I'm feeling really spunky I'll even dust off my Chaucerian Middle English!
I am a California girl and a Carolina girl because I grew up on both coasts.
Dogs, shoes and tacos are a sure-fire way to my heart.
If I see a book sale, there is no force in the world that can stop me from browsing.
If your inner wanderlust has been calling to you as well, check out this post about the curiosity-sparking, mind-opening benefits of exploration!
Written by Clairemont intern Piper Anderson, a recent graduate of UNC.