A Day in Photos

For nearing my one-month anniversary, I got a special treat from my boss.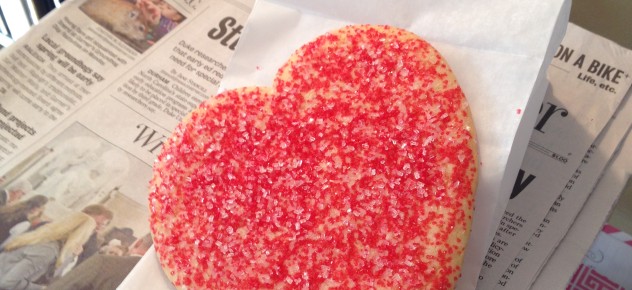 Mrs. Hughens has me obsessed with Vanilla Chai. I found her secret stash in the cabinet.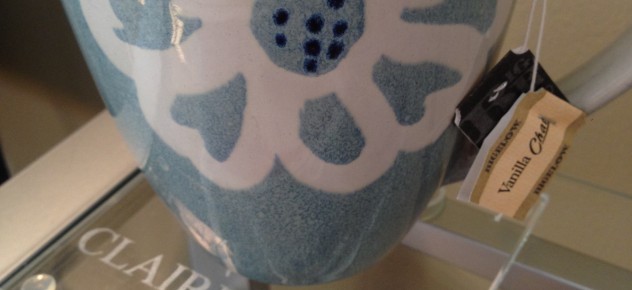 Cherith works diligently on multiple projects.
Sarah gets comfortable. We try not to stress at work!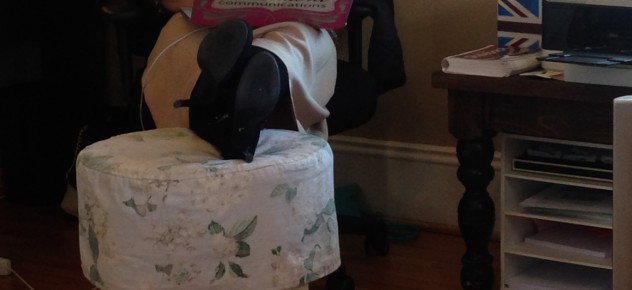 Mrs. Hughens and Reid exchange laughs over scones from the Yellow Dog Bakery.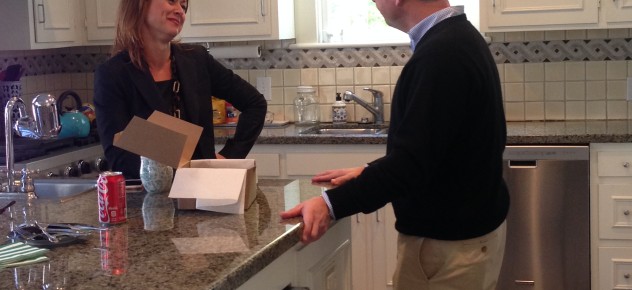 My workload slowly piles up each day.
For us, to-do lists are always helpful.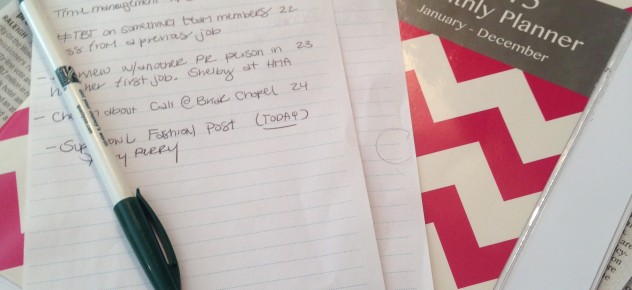 Need to find an office supply? Fret not; Mrs. Hughens is the organization fairy.
The AP Stylebook has become my best friend.
We occasionally trade our desks for couches.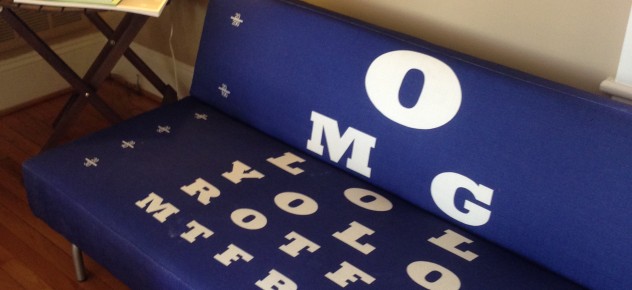 If you are in need of an agency, head to The Clairemont House. Our team is  transforming PR and social media from "blah" to "voila"!
Editor's Note: Clairemont enthusiastically welcomes Jasmin Sessoms to our team! Follow this former beauty queen's journey as she documents her first 30 days in a Raleigh PR agency.