On the Record: Lisa Gerber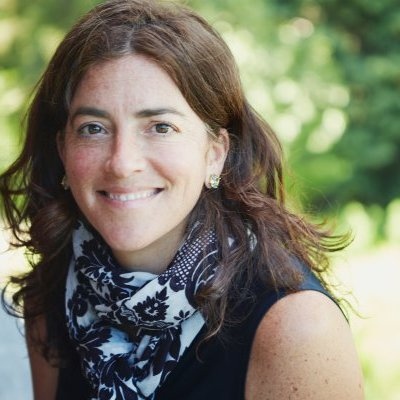 Statistics, data, metrics. If you are not familiar with those words, they can be very intimidating. But for PR professionals they are valuable tools that allow us to track and measure our success. For this installment of On the Record, we asked Lisa Gerber, a 15-year PR veteran, how we can better showcase PR wins for our clients.
Want to hear more from Lisa? Check out her 10-minute clip, "The SEO of Storytelling," from her talk at Vocus' Demand Success Conference.
Comments
comments