Over the years, we've had the privilege of planning several grand openings, from wine bars to swanky apartment complexes. For our clients (and for us), these celebrations are milestones, something worth popping the cork in a big way. We love to add zip and zest to launch parties, and in this case, by lighting a fire!
Client Babalu Tapas & Tacos, the first in the Triangle, is kicking up the heat for its grand opening on Monday, August 28. Since diners receive a sparkler for their special occasions, Babalu is revamping a standard ribbon cutting ceremony with the same fiery sizzle, asking dignitaries and representatives to replace the ubiquitous oversized scissors with oversized sparklers. To unveil to their new digs, the Babalu team and its partners will "set the world on fire" by surrounding the restaurant with a ring of (sparker) flame.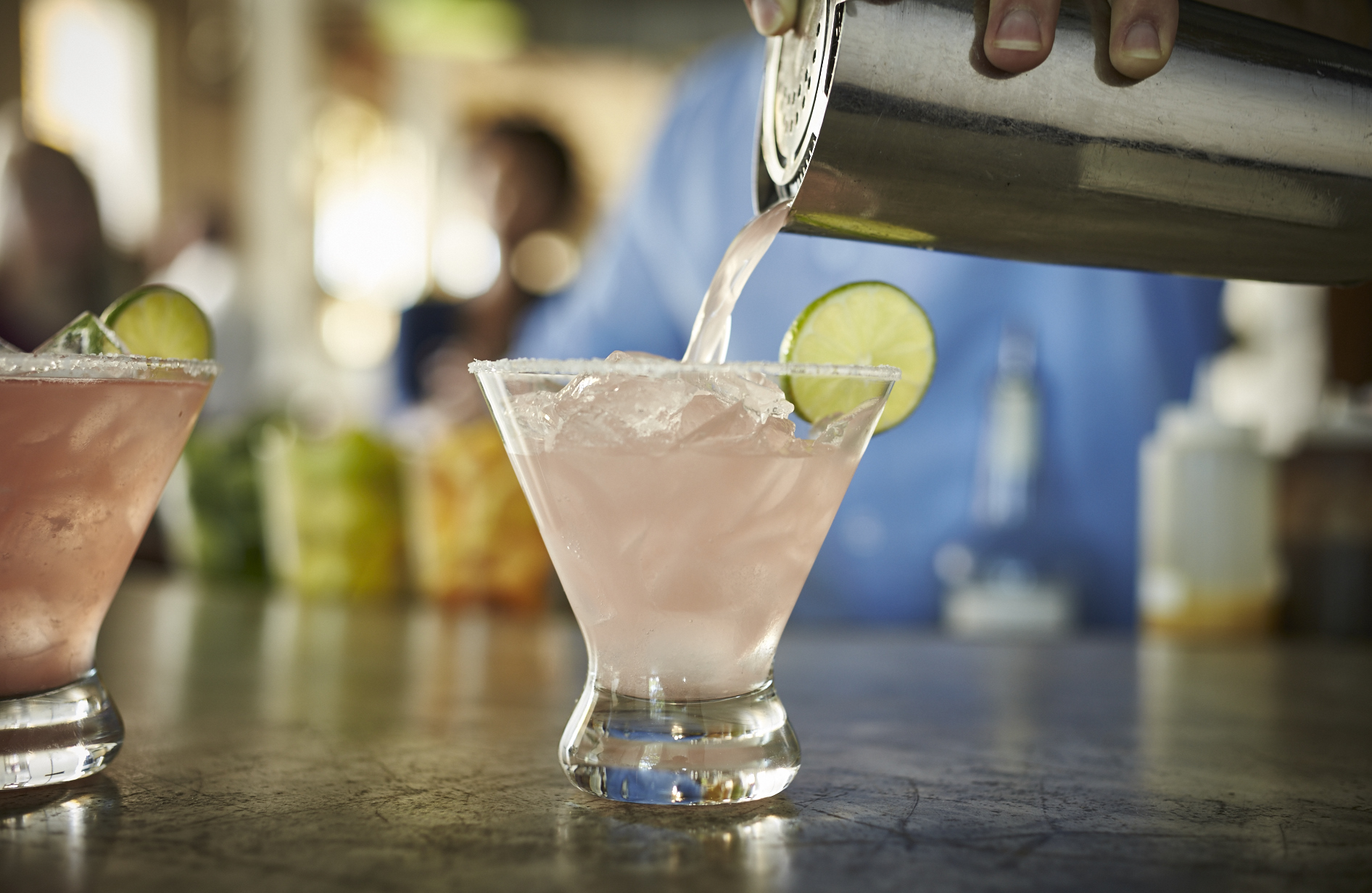 Guests are then invited to a Margarita Monday party at Babalu's 360-degree bar to order craft beer and cocktails or enjoy $3 off of Babalu's renowned margaritas, crafted on-site from 96 hand-squeezed lemons and limes. And of course, they can savor Babalu's sharing-style menu featuring made-from-scratch, Latin-inspired dishes with a southern twist, like Fierce Shrimp, De Pato tacos and Dulce de Leche Cheesecake Bites.
Whether on the patio or at the indoor chef's table, Babalu invites guests to bring the fun back into food!
Psssst. Here are the details for the Margarita Monday party!
Date: Monday, August 28, 2017
Time: 11 a.m. – 10 p.m.
Location: 1800 E. Franklin Street, Chapel Hill in the Eastgate Shopping Center next to Stein Mart.
Make reservations!
What about you? If you're looking for ideas to heat up your grand opening debut, shoot us a line!
The work Clairemont Communications conducted in partnership with Bablu Tapas and Tacos earned the Award of Excellence and Best in Category by North Carolina Public Relations Society of America (NCPRSA). We are proud that this campaign represents one of the 190 awards we've received since starting Clairemont in 2010.