What has your favorite PR team been up to this summer, you ask? Here's how we've been spending our warm days while working from home!
Tracy Lathan
The Lathans are moving! I'm not sure if moving during COVID is perfect timing or the worst idea ever, but nonetheless we are packing up! Much of our summer has been filled with house projects, sorting, packing and making a few more memories. While we are excited about this next chapter, we are also sad to say goodbye to the house where we raised our babies. Here's to a new adventure!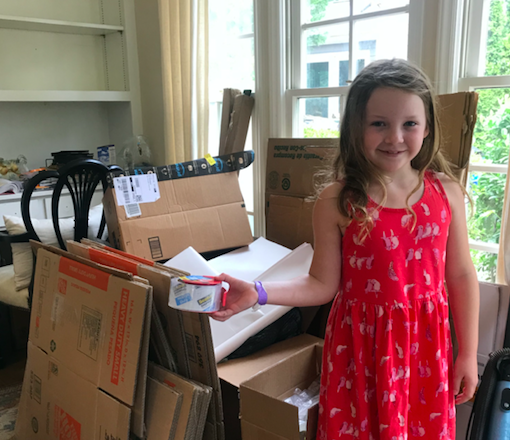 Dana Phelps
Photo scavenger hunts have helped me keep my sanity this summer! They get me out of my house, and instead of thinking about the alarming headlines while I'm walking, my brain is occupied with what I'm going to photograph. Sometimes I engage a group of friends via text and ask each person to name an item for the scavenger hunt. One day that meant that I took pictures of an ant, a bee and berries, and spent a lot of time trying to find a lily pad that was nowhere to be seen on my walk! However, my default is flowers. I love flowers. Thank goodness Raleigh offers months of different blooms so that when all else fails, I can always lace up my sneakers and head out to find flowers that I haven't yet photographed.
Anna Beth Adcock
This may not sound like too much fun, but I've spent almost every day this summer running! While the heat during a North Carolina summer is no joke, running has been a great way for me to clear my mind, listen to my favorite songs (Taylor Swift just came out with a new album), and catch up on the latest podcasts. Sometimes, I can even convince a friend or two to join me on a socially distanced jog! In addition to running, I have enjoyed one of my favorite foods (avocado toast) with one of my favorite people, my sister, several times over the course of the summer.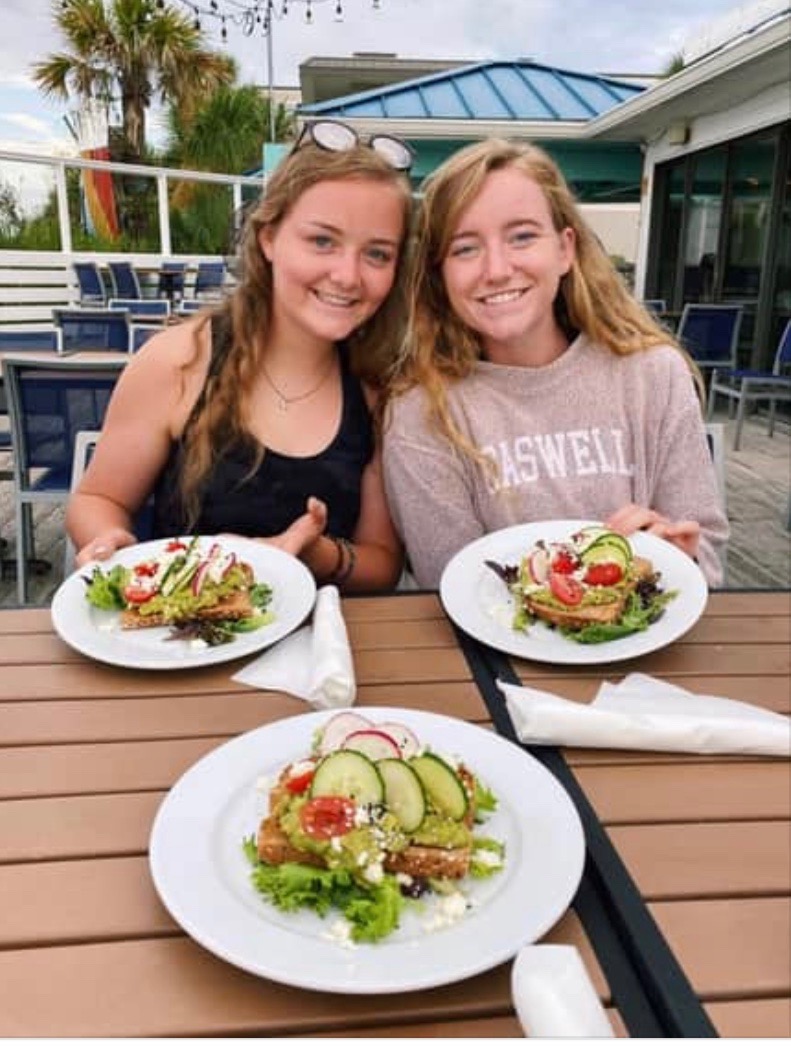 Cherith Andes
This summer, my sister and her family jaunted down to North Carolina to visit my parents. We scrapped our traditional vacation travel plans and instead concocted our own theme park in the suburbs of Raleigh. In addition to a gigantic inflatable water slide (12 hours of wet, splooshy adventures), we rented an at-home cotton candy machine for all-you-can-eat North Carolina State Fair goodness. 
Kelli Fletcher
This summer has been all about family for me. My sister, who is expecting her first baby, left NYC with her family to come to Emerald Isle and stay for three months. We visited them multiple times, and I got to watch her belly grow – something I thought was going to be impossible when the pandemic hit in March. She's back in NYC now, and I don't know when I'll see them again/meet the baby. But the memories we made during this summer, which we all thought was surely canceled, will carry me through until that day.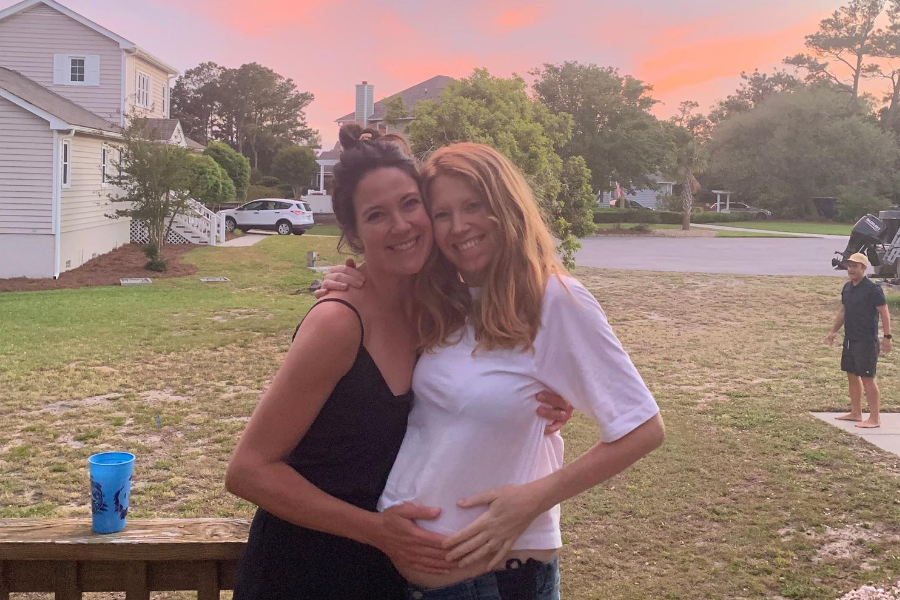 Hungry for more? Eat up a few inspirational ideas from the Clairemont team.
By Clairemont intern, Anna Beth Adcock, a rising senior at NC State.