With the royal wedding just around the bend, Clairemont is stacking its tea tray with scones for another noble occasion. We have the immense privilege of partnering with Theodore Alexander, one of the world's leading furniture manufacturers, for a gala in Toronto featuring a furniture collection of "royal" proportions.
On May 23, 2018, Charles, 9th Earl Spencer will personally unveil the latest masterpieces in the Althorp Living History furniture collection. Designed in partnership with Theodore Alexander, this collection encapsulates reproductions from the Althorp Estate, the Spencer family's ancestral mansion that housed 19 generations of British nobility, including Diana, Princess of Wales, Earl Spencer's older sister.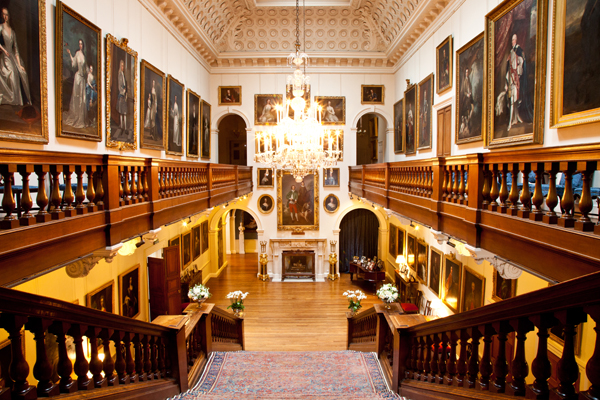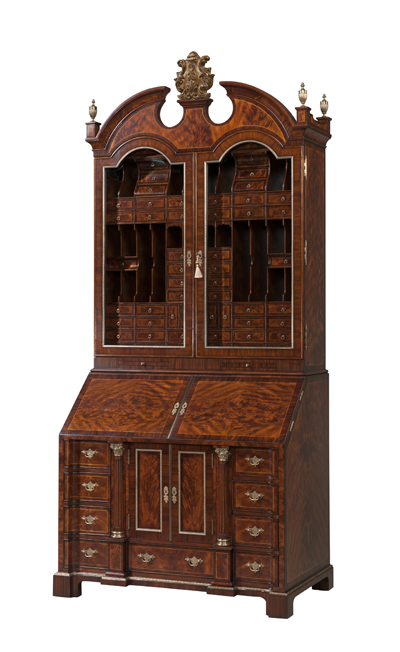 Launched in 2004, the Althorp Living History Collection came to life under the artful craftsmanship of Theodore Alexander; artisans combed the 90-room Tudor mansion to select more than 300 pieces for inspiration from the 17th, 18th and 19th centuries. Theodore Alexander captured hand-tailored, old-world artistry to create historically rich pieces and imbue the 21st century home with royal elegance.
If you're in Toronto in late May, don your best plumed hat and join the gala at the Kennedy Galleries to meet Lord Spencer in person.
If not, set up a time to join us in the Clairemont kitchen for a spot of tea and see how we can make your next event a "crowning" success!
Cover image courtesy of Althorp Estate and John Robertson.