Last month, I attended Content Marketing World (CMW), a three-day long conference in Columbus, Ohio, which focused on all of the ideas, hardships, tips, tricks and secret joys of content marketing. Presentations were given by industry leaders such as Sam Sebastian, director of local and B2B markets at Google; and Marcus Sheridan, blogging trailblazer and pool company owner.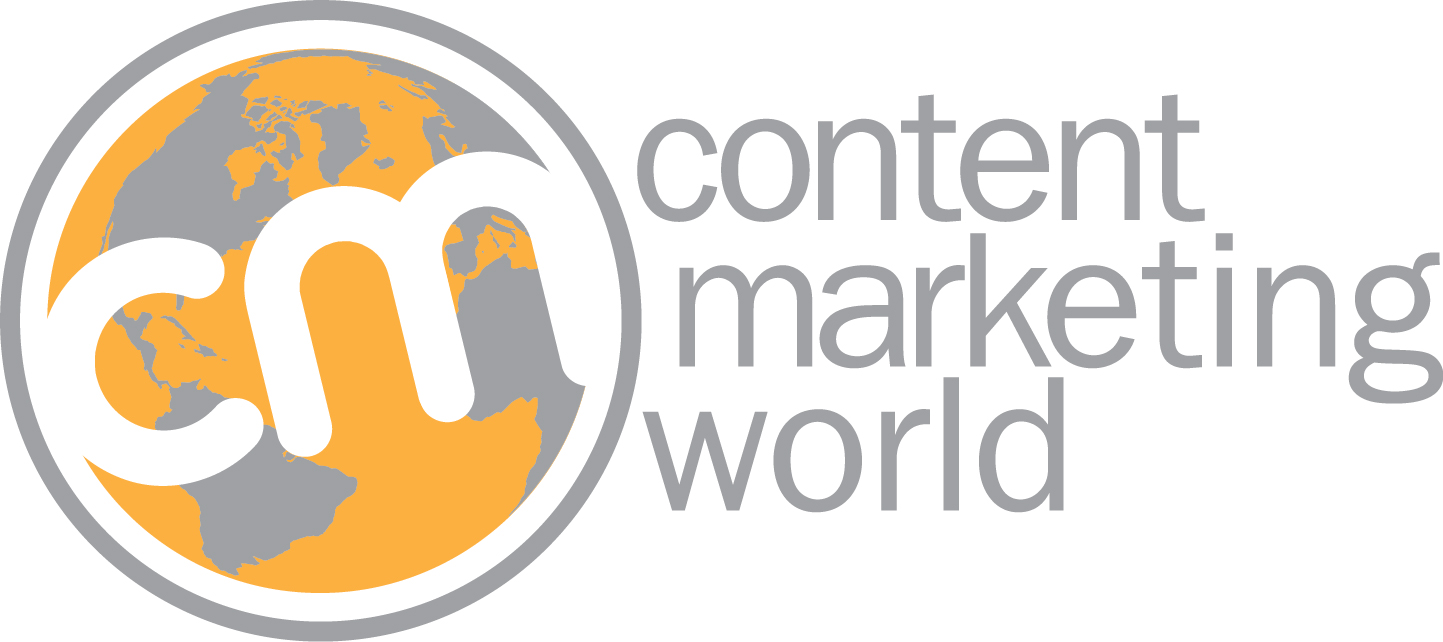 Despite my urge to share every last word of knowledge that I gained on my trip, I'll provide the abridged version. Here is my summary of one-liners of the most interesting parts of my conference:
They ask. You answer. (Golden Rule).
This first tidbit comes from Marcus Sheridan (the most energetic speaker that you will ever see in your life). If content creation is the biggest challenge you face for your blog, think again. Pull your staff together and say, "What are the questions you get asked every day about our work?" Then make a list and write an individual blog post answering every single one of those questions.
Don't be a content hog, but a digital dandelion!
Words of wisdom from conference speaker, Jay Baer. Don't just put content on your website, put it everywhere you can so as many people as possible can see it!
Seventy-three percent of all people who read B2B blogs are human. –Tim Washer, Cisco
This is a statistic that I was presented with during a session by Ann Handley titled, "Epic Content That's True to Your Brand AND Drives Business." And, yes my friends, it's true – the majority of people that read blogs are human J So, what does that mean to us? We need to speak human when we write our blogs! Don't get so caught up in the corporate side of the job, that you forget you are talking one human to another (or hopefully many!)
Mobile will only continue to grow in importance.
According to a presentation by Sam Sebastian, director of local and B2B markets at Google, mobile will continue to make a big impact on the way people shop, buy and consume. Sixty-one percent of all smart phone users call a business after searching it on the web, and 45 percent of all consumers use smart phones for in-store product research.
The whole myth of time doesn't exist.
Marcus Sheridan tackles another blogging myth here. There is no such thing as, "I don't have time to blog" because we always have enough time for pay roll. Until we accept blogging as a necessity (like payroll or breathing) we aren't going anywhere!
Did any of these one-liners stick out to you? We would love to hear your thoughts! Stay tuned for part II of this blog coming soon!