Whaddaya Think Wednesday is a regular Q&A feature. We ask people "whaddaya think?" on a variety of topics. This week, we share thoughts from Alice Lutz, CEO of Triangle Family Services.
Q: So Alice, I believe you've been in your role as CEO of Triangle Family Services two years as of this month. What's your most exciting accomplishment so far?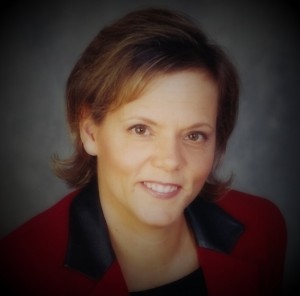 A: It is hard to pick just one thing that is exciting to me. At the top of my list… building a team of top talent with the skill, compassion and training to serve our client families; re-tooling a 75-year-old structure while maintaining client care; and engaging a broad section of top volunteer leaders in meaningful ways to sustain the agency.
Q: We love getting to work with you and your team on the Gingerbread Benefit. How does this event help families in the Triangle?
It is crucial in raising the needed dollars to move people from crisis to stability using a case management model. The Gingerbread Benefit event provides an opportunity to educate and inform the community of the lives being changed daily while raising necessary funds to help families in crisis.
Q: Knowing that Triangle Family Services – like many non-profit organizations – rely on the manpower of volunteers for special events like the Gingerbread Benefit, what do you think are the qualities of a valuable volunteer?
Follow through. We are all busy people. If someone commits, the community and our client families are relying on that commitment. We respect our volunteers and value a volunteer who respects commitment.
The Gingerbread Benefit will be held at the Umstead Hotel on Thursday, December 1. It is a phenomenal event that is a ton of fun and helps Triangle families in need. Oh, and did I mention the amazing gingerbread houses? Beyond belief! Hope to see you there.