Raleigh's newest culinary experiment is staging a mashup between brick-and-mortar restaurants and mobile ones. Launched in March of 2016, this pilot program allows food trucks to park curbside in designated downtown areas without the hassle of pulling a permit.
A food truck presents a conundrum and an exciting challenge for the marketer. How do you build brand credibility and customer loyalty in a product that is, well, inherently transient? Bold success stories, like Chirba Chirba and American Meltdown, prove that somethin's workin', and a peek under the hood unveils several best practices that can bolster any brand.
The Power of the Punch
Ever been in a food truck? Not exactly a penthouse. Limited by approximately 100 square feet, food truck owners have to make every inch count, from the logo to the lamps. They're forced to fine tune their reason for existence to one ingredient, theme or feeling. Not just seafood. Not just lobster. Maine Lobster, thank you very much.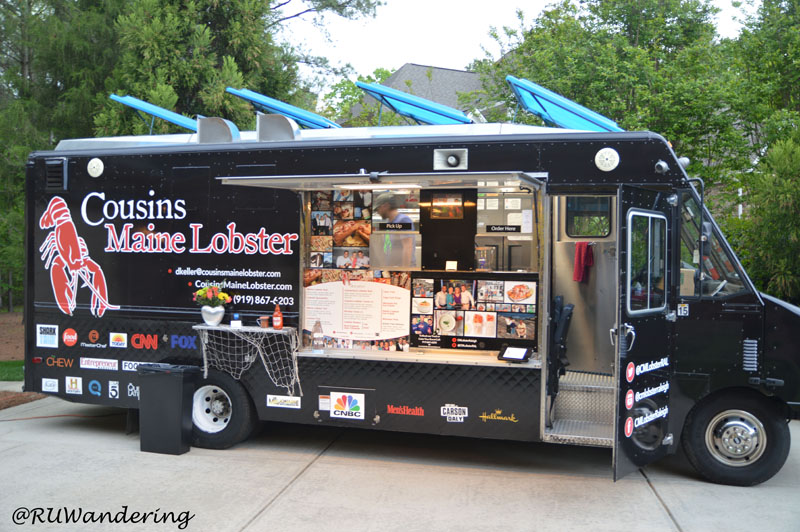 Oh, if only all restaurants used such specificity! Strong brands define one simple statement that then anchor all business decisions or marketing strategies. Don't be everything to everyone or even some things to some people. Define the why, how and what of your brand and use it to guide next steps.
(For more on this, check out chapter eight of Garfield and Levy's "Can't Buy Me Like.")
The Convenience of Mobility
There's a reason Domino's doorstep delivery is still up and running. Especially for our ever-growing millennials, convenience heavily influences spending power.
No, this doesn't mean that your restaurant needs to break the bank creating a catering arm next week. It does, however, remind us to encourage individual attention and problem solving in our customer service, to take a second look at the physical layout of the dining room or the logistics of paying the bill. How can we smooth the customer's path to deliver convenience that exceeds their expectations? What systems, practices or messages can we employ to personalize their dining experiences?
The Culture of Sharing
Food truck owners must have been paying attention in kindergarten. They've cultivated a collaborative culture — as evidenced by Raleigh's food truck rodeo — that celebrates strength in numbers while still honoring individuality and diversity. They're comfortable with sharing the spotlight, space or event because they understand that a rising tide lifts all ships.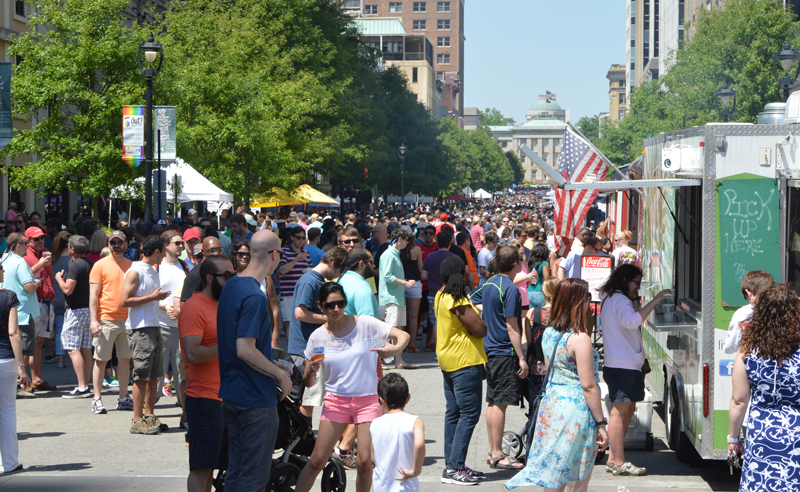 Other Raleigh business owners (even other restaurants) have caught on and invite food trucks to events to boost public appeal. A common audience with converging interests is a ready made customer base for both parties!
For more fun, check out branding lessons Dana learned from her then 10-year-old son.
A special thanks to Art Sheppard, food truck expert and author of The Wandering Sheppard for his photos and insight into Raleigh's food truck scene!