If you live in or near Raleigh, you know what September means. It's finally full-fledged festival season! The fall heralds in a calendar of events and themed festivities across the Triangle, most notably our diverse music scene.
September alone will witness:
In the spirit of celebrating our city's sounds, we at Clairemont have spotlighted a few of our own favorite local bands. We've culled well-known headliners as well as must-try up-and-comers — perfect for employing at your next event or simply for a good night of tunes!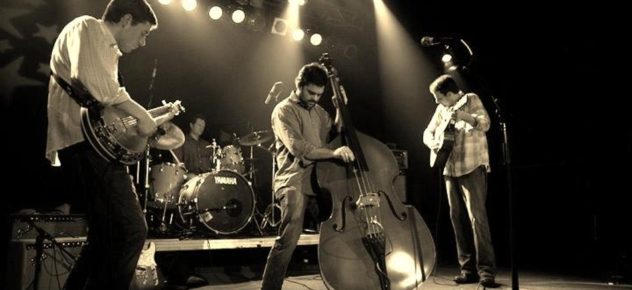 Southern Roots, Bluegrass/Americana
These Triangle natives refer to themselves as "southern roots music," a blend of bluegrass and Americana with a shade of country. Clairemont client Vita Vite has loved showcasing Old Habits' talents and tunes at the wine bar's anniversary parties. Fun bonus tip? These guys form an integral part of Raleigh's culture. Banjo player/electric guitarist/vocalist Lin Peterson is also co-founder of Locals Seafood, a North Carolina supplier that provides locally caught seafood across the state.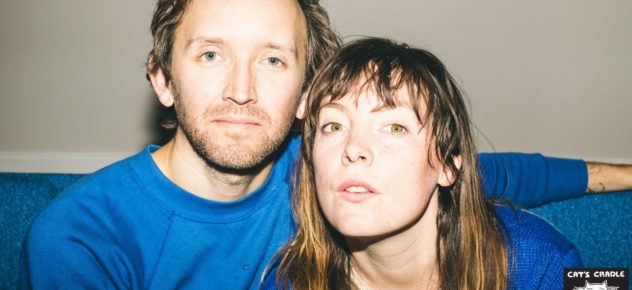 Electronic Pop
Originally hailing from Durham, this "electronic pop duo" has toured the country, from the Durham Performing Arts Center to the Walt Disney Concert Hall in L.A. Think soulful, fluid and thoughtful … but with a beat. Or, as The Guardian put it, "charming indie-dance diversion from the day job" who later morph into "purposeful pop bangers." The duo is comprised of singer Amelia Meath and producer Nick Sanborn, and their collaborations are worth the ticket price next time they're back in town. (P.S. The band is coming November 22 and 23 to the DPAC!)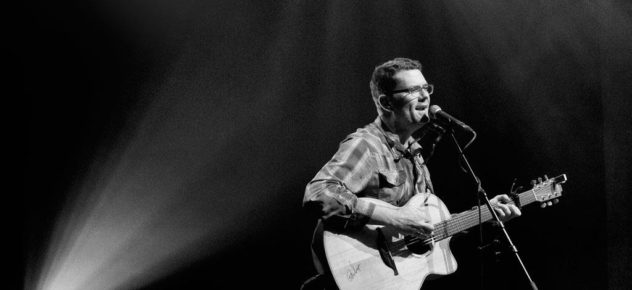 Blues/Folk/Country
A new (and much-welcomed!) recommendation from friend Sean Wilson, founder of Fullsteam Brewery. Jason showcases his singer/songwriter talents with heart-tugging lyrics and a blues/folk/country style. As Folk and Acoustic Music Exchange said, "He possesses a strong voice and confident almost 50s-ish presence and sound, writing catchy melodies with a great band." And boy, does this musician have a resume! Just to name a few, Jason has secured first place in the bluegrass category at MerleFest's Chris Austin Songwriting Contest, first place in the North Carolina Songwriters Co-Op Contest and the spotlight performer position at the annual Healdsburg Guitar Festival. Heck, Jason even taught songwriting in Greece. We love his approachable, melodic style with a presence that could command big-stage attention or create the ambience at an intimate gathering.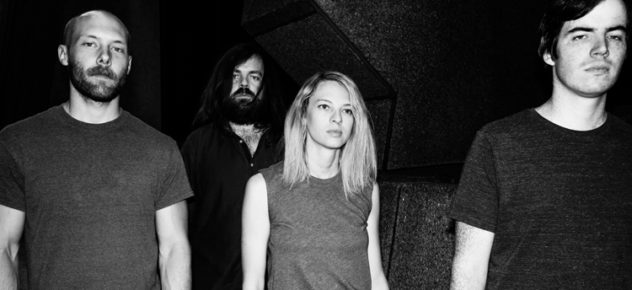 Rock/Post-Punk
Thanks to friend Nick Neptune, general manager of client Transfer Co. Food Hall, musical savant and famed DJ, for suggesting this four-piece powerhouse. With Jenny Besetzt, indie rock meets punk rock filled with reverberating tones. One source said, "Jenny Besetzt frees you from the restraints of time, memory and circumstance. And makes you master of them all." We're not sure what that means, but the band's music soothes and energizes all at once. Perhaps it makes sense that lead singer John Wollaber was born to a German opera singer!
Good Soul Music
"Good soul music" is a genre, right? Singer/songwriter Janelle True evokes a Sara-Bareilles-meets-Norah-Jones vibe with thought-provoking lyrics. As Janelle says, her music is, "Music with meaning. Good for the soul." We discovered her at Sola Coffee Shop. Have a listen! (Your peaceful self will thank us later.)
We've got favorites. Raleigh favorites, food favorites, party-planning tip favorites.
Looking to plan an event for your company or business? Put our favorites to good use!