When Pantone announced its 2014 Color of the Year, mags, blogs and morning shows exploded with the Radiant Orchid color wheel. Trendy DIY segments ran the gamut from refurbishing the sitting room (Cosmic Berry-hued walls) to reviving your couture (pair with shades of buttercup and mint).
Designers revamped our rides with plum Dodge Challengers and a magenta Bentley. And not to be outdone, Sephora spotlighted a collection of fuchsia lip stains and lilac nail varnishes for a splash of Hollywood glam.
Don't tell, but there is a secret segment of laymen stylists that pursue trends beyond wardrobe design. We strike an unlikely balance of fashionista-meets-foody. (Don't judge: your mouth waters too when the "hot light" is on at Krispy Kreme). We'd love to blend our passions of couture and cuisine, fashion and flavor, style and savor. A true debutant dining experience.
Lucky for us, we've uncovered a host of delicious ways to incorporate Radiant Orchid into one of our favorite household hobbies: making the menu. Don't think of it as purple food; consider it a fashionable foray into a stylish culinary adventure.
Here are a few fun favorites to tempt your taste buds: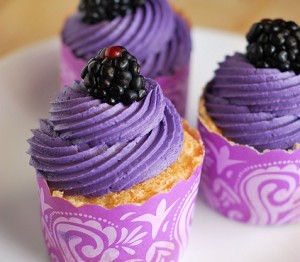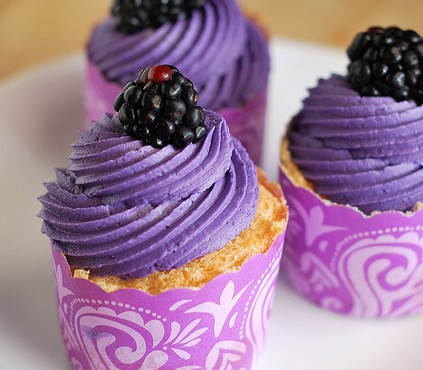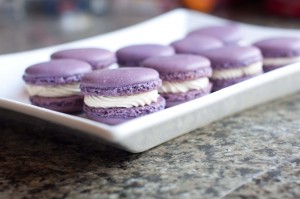 Enjoy your sweet treats! What would you add to the list?