I am an extrovert. That word tends to get misused quite a bit, but the bottom line is this: I love to help people thrive.
Meet Jessica
My name is Jessica Winesette, and I'm excited to be one of Clairemont's newest interns! I'm a senior at the University of North Carolina at Chapel Hill (Go Heels!) majoring in public relations at the School of Media and Journalism. I am also minoring in philosophy, politics and economics.
So what does a typical day look like for me in the "Southern Part of Heaven" (aka Chapel Hill)?
Quick answer: there's no such thing as a typical day!
What I love about my time at UNC is that every day holds different opportunities to seize and different people to meet. I am a student leader with Cru Campus Ministry and have been lucky enough to lead a Bible study with some sophomores that have become like family. I live with seven of my best friends, and, needless to say, there is never a dull moment. I have also danced with Blank Canvas Dance Company since my second semester at UNC. Finally, I've participated in multiple special campaigns at UNC, such as Carolina Justice Week, International Friends and Electionland. In summary, I stay pretty busy!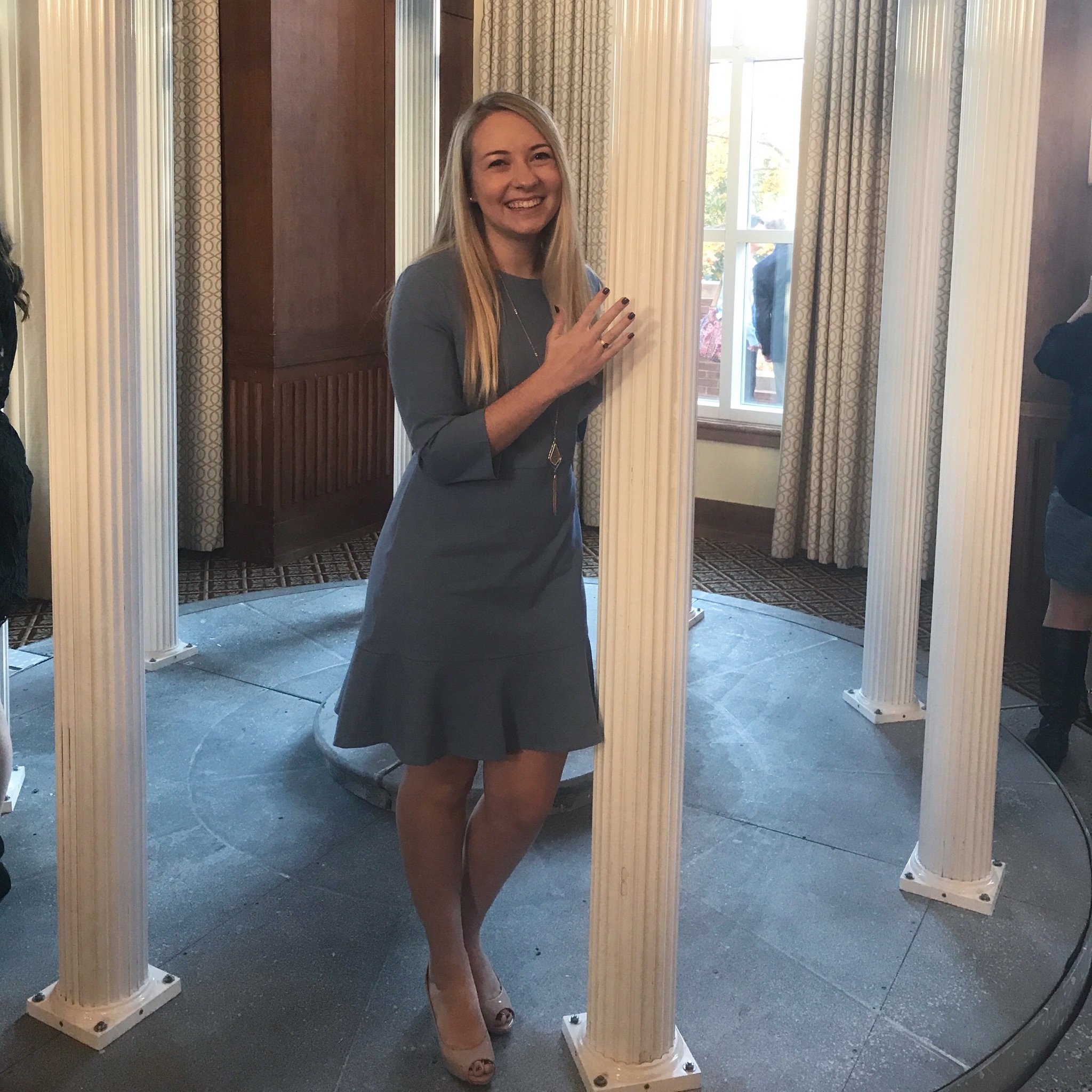 Making Magic
As incredible as my time in Chapel Hill has been, there is one time in my college career that stands out above the rest. Last spring, I took a semester off of school to participate in the Disney College Program at Walt Disney World in Orlando, Florida! It was such a great character-building experience, and as you can imagine, also a blast. I did work in Disney World, after all!
My job as a Vacation Planner allowed me to have constant guest interaction and definitely helped with my conflict resolution skills. They might call it the Happiest Place on Earth, but I assure you, not everyone there is happy. Nevertheless, this gave me a perfect opportunity to address guest complaints and handle a variety of difficult situations with tact.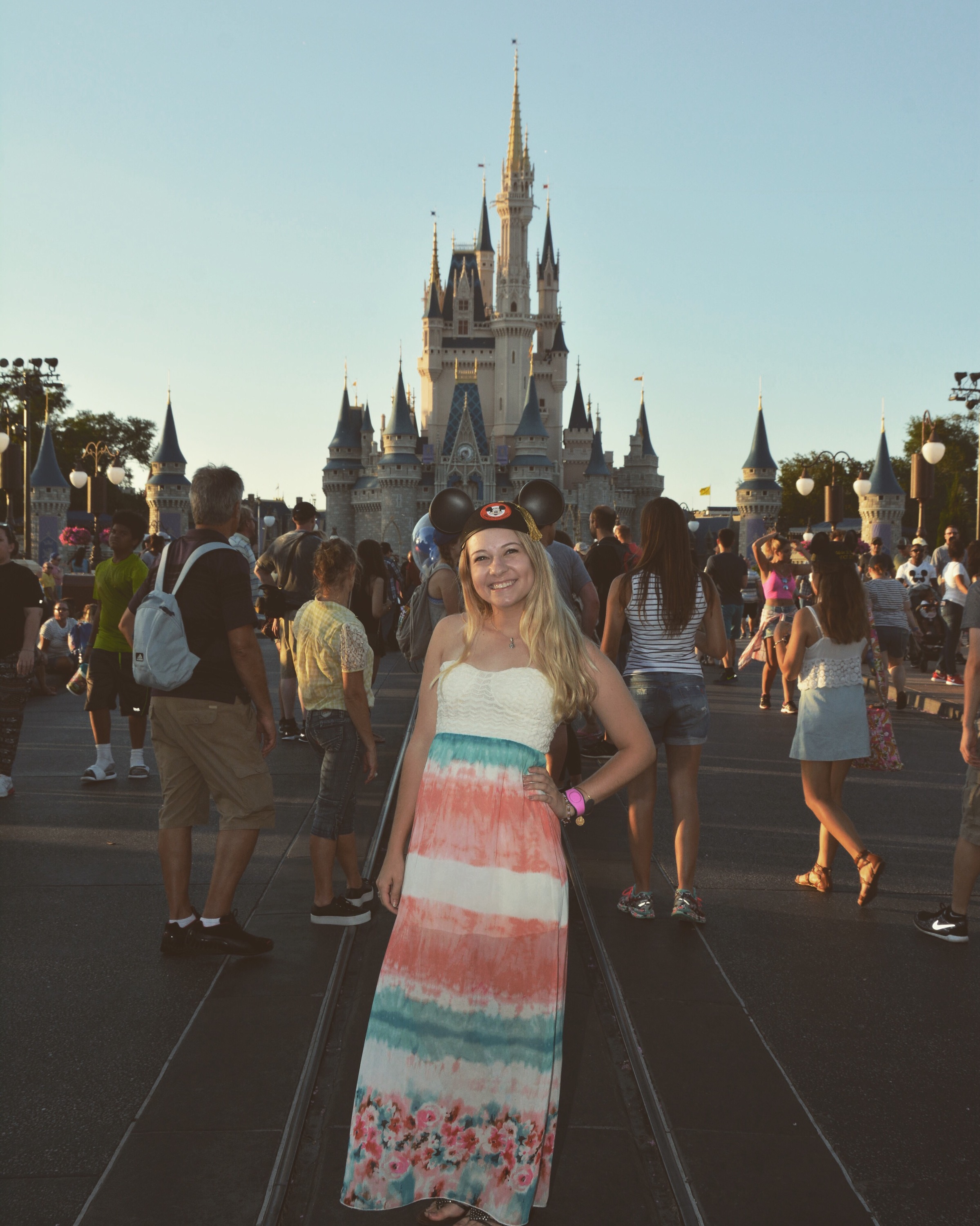 Why PR?
Public relations is something that I don't think I fully understood until I was an upperclassman. I actually declared PR as my major during my freshman year but only started to truly appreciate and become excited about it during my junior year. As I learned more about the diverse functions of PR from my incredible professors, I became enthralled with the dynamic and ever-changing field.
I am excited to spend my career building mutually beneficial relationships with clients and their publics. Ultimately, my passion for working with people and building them up naturally pointed to a life in public relations.
Why Clairemont?
The incredible creative energy that flows throughout the Clairemont House is undeniable. I am inspired by all of the women that I work with and their dedication to taking care of their clients. I also appreciate the smaller size of Clairemont, as it makes me feel like an integral part of the team and allows me to have my hands in a little bit of everything. Just like my time at UNC, no two days at Clairemont are the same, and I'm eager to see what each new day is going to bring!
Written by Clairemont intern Jessica Winesette, a senior at UNC-Chapel Hill.