The best career advice I received was from my favorite high school English teacher who told us that no matter the career we chose, we should find something we were passionate about. After all, we would only spend the rest of our lives doing it. This advice rang true when I made the decision to follow my passions and pursue my love of fashion at NC State University.
I have always loved fashion. As a little girl, I would spend hours dressing up my dolls just to instantly undress and style them in another fabulous look. As a teenager, I spent Saturdays selling my wardrobe to replenish it with the newest styles at Valley Hills Mall. Clothing is more than a basic need to me; it's a form of self-expression.
I never knew fashion marketing was something I could study until I stumbled upon NC State's Summer Textile Exploration Program for high school students interested in pursuing fashion at the Wilson College of Textiles. STEP taught me that there are endless career opportunities in the fashion industry and that a degree in fashion textile management would provide me with a well-rounded education and marketing skills that are valuable in any industry.
In fall 2017, I came to NC State as a fashion textile management major with a concentration in brand management and marketing at the Wilson College of Textiles. 
Around that time, I started my blog, The Brightest of the Bunch, and began creating fashion content on social media. My love for blogging inspired me to add an extra dimension to my degree and minor in journalism. Content creation led me to realize that fashion wasn't my only passion and I wanted to focus on blogging and social media.
I planned to continue blogging and shift my content to focus on travel in spring 2020 while I was studying abroad in Florence, Italy in a fashion marketing program. When the pandemic hit, all of my creative plans went out the window. Instead, in February 2020 I was sent home from Italy, stuck in my tiny hometown, Morganton, NC, and had lost all inspiration and motivation to create content. It was like everything was on pause.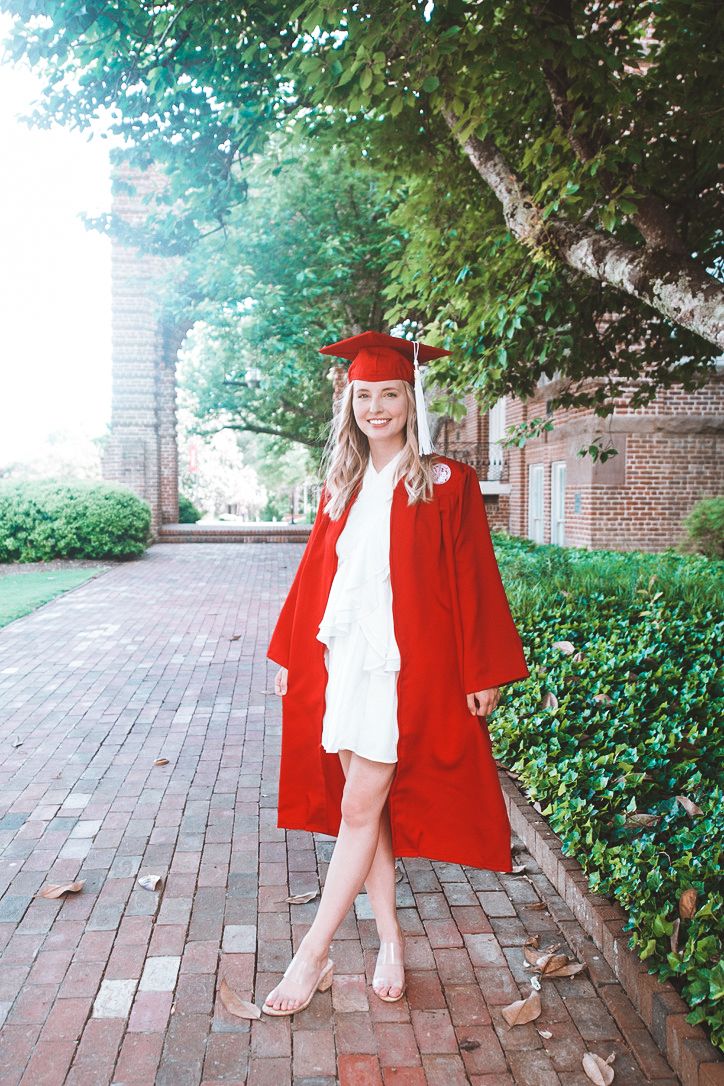 As the summer progressed, I began to panic about my future. I had always dreamed that my social media platforms would take off before I started to apply for jobs. Now my senior year was creeping up, and I rarely felt like I had the energy to be on camera or take photos of myself, let alone start my career.
I decided to apply for social media internships where I would be able to tap back into my passions without having to be the face of the content. I started doing social media work with start-ups and small businesses, and I loved that with each of these organizations there was a purpose behind the content I was creating. I thrived on being able to create for multiple industries and helping entrepreneurs reach their goals.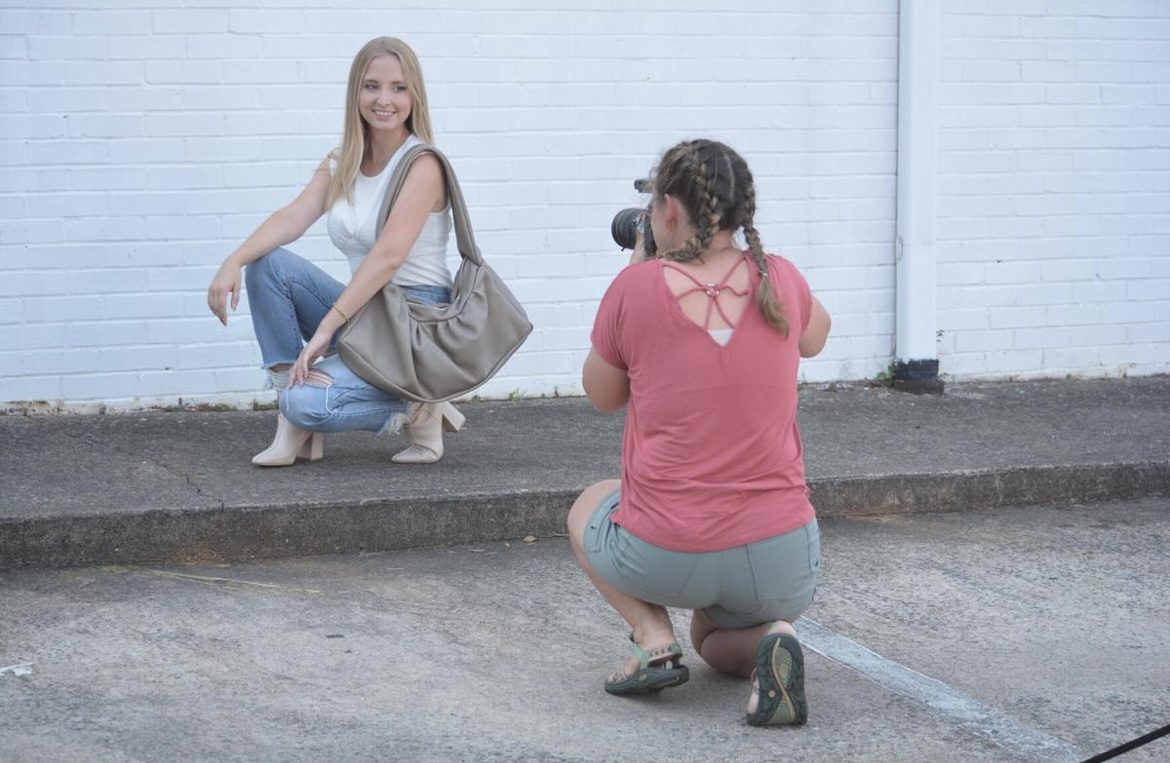 Throughout my senior year, I continued to manage social media for different clients. I realized that working at an agency was the next step for me when Maia Guterbock, a former Clairemont intern, spoke in my Editorial and Opinion Writing class. She talked about her own blog and creative work at Clairemont including a post on "How brands get the ha-ha's" and a review of the Best 2021 Superbowl commercials. I was inspired by all of it! 
After interviewing at Clairemont, I knew this was the internship for me. Working with clients to help refine their brand, and create and execute social media campaigns is right up my alley. I'm excited to grow in my creativity and experience and expand my PR knowledge this summer.