With Father's Day this weekend, we couldn't settle for the same 'ole shirt-and-tie gift. Jimmy Fallon issued a call for dads nationwide to submit a video of themselves rapping the Tonight Show Dad Rap — an original piece written by  The Roots' Tariq Trotter in honor of Father's Day.
Alright, so we know we're not dads, but we couldn't help playing! Happy Father's Day to our fathers and all of our friends who carry that wonderful title!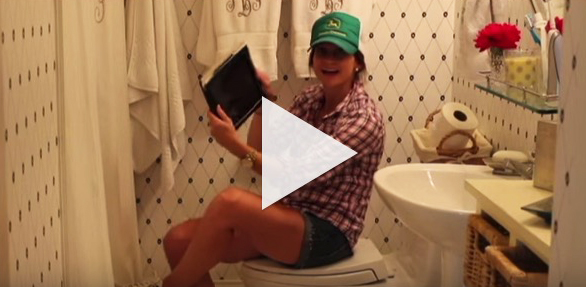 We love to show off creativity and videography skills with our short, fun videos. After watching our Dad Rap, check out our recent clip celebrating Clairemont's Baby Mama Sarah Hattman!