Okay, okay, the theme for the 2013 Counselors Academy conference is in fact Get W.E.I.R.D. in Austin: Wired, Entrepreneurial, Imaginative and Results-Driven, but if you go for the conference June 9 – 11, you might also want to get batty while you are there.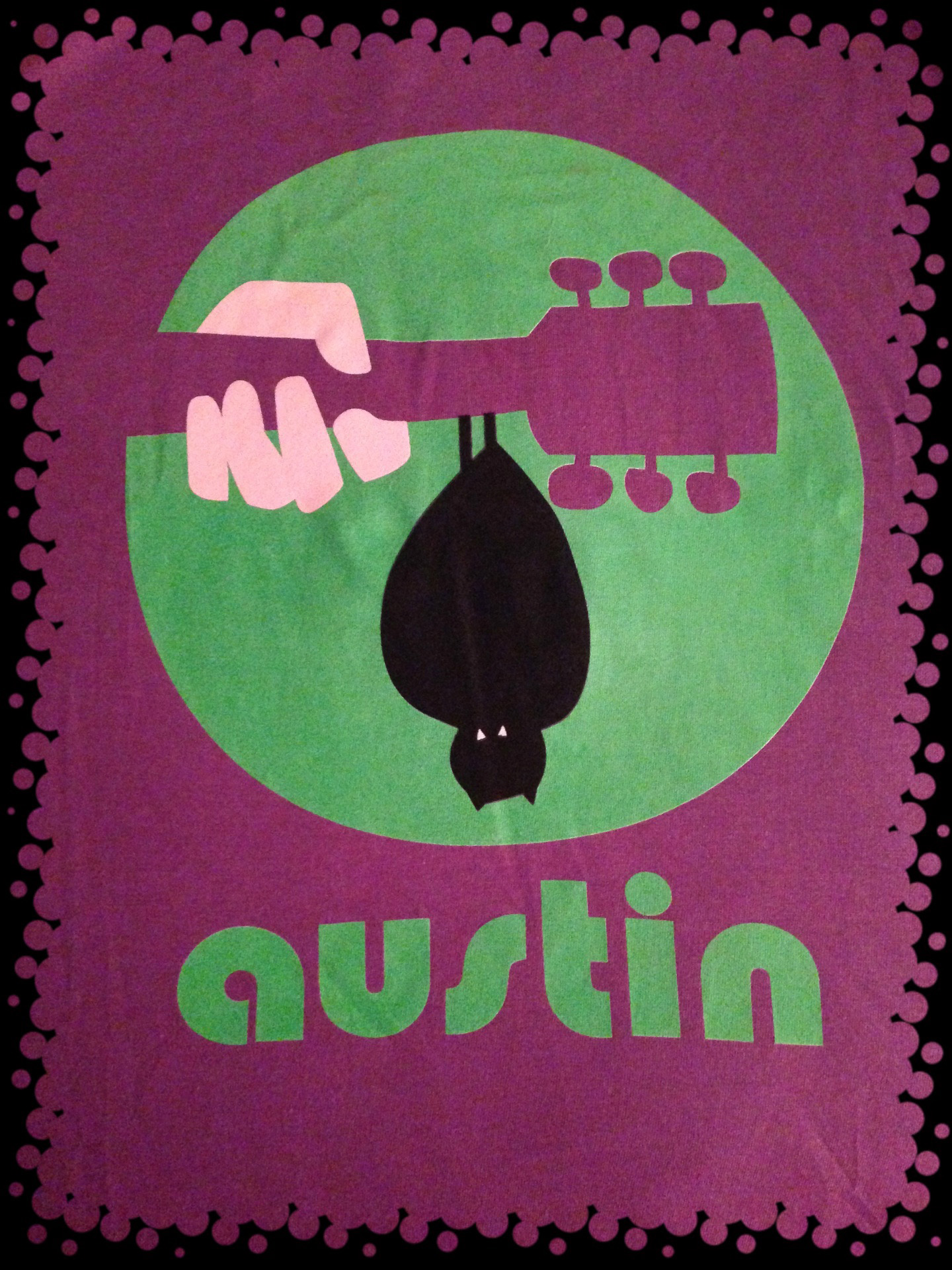 Did you know that Austin is home to the largest urban bat colony in North America? It just so happens that our conference takes place during prime bat watching season when up to 1.5 million bats will be living under the Congress Avenue Bridge. Each night as the sun is setting, they fly out from under the bridge in search of insects to eat right out of the air.
Yes, this does sound a little weird, I'll admit. And as someone who has always had a fear that a bat is going to want to nest in my hair, I was extremely creeped out by the thought of this. However, I was convinced to witness it a few years ago, and I'll go ahead and say it is an Austin can't-miss!
Our conference hotel is within walking distance of several prime bat viewing locations. If you want to get weird AND batty in Austin, ask the hotel concierge for tips on the best places and times to see these interesting little creatures and unofficial Austin ambassadors. See you in Austin in a few weeks!