Garden & Gun Jubilee #pinkbeetle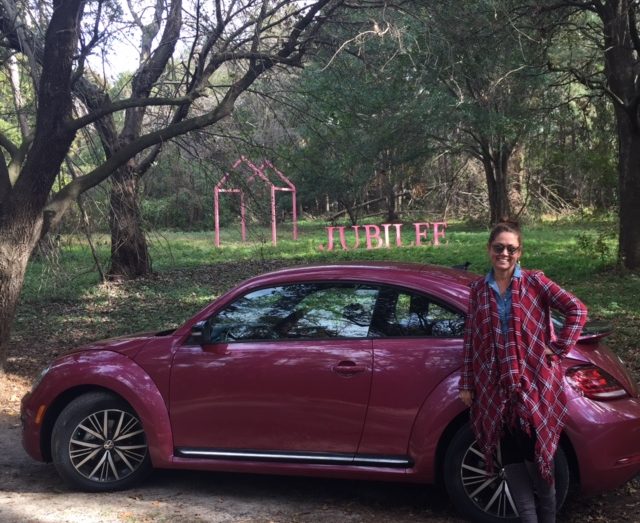 Earlier this month, I attended Garden & Gun's Jubliee. I couldn't pass up this photo opportunity with my #pinkbeetle.
While today's Photo of the Week post is mostly for fun, next week I'll share an article about Volkswagen's clever marketing tactics that led to the purchase of my #pinkbeetle. In the meantime, read more about what I loved about Jubilee.
Comments
comments