Public relations has a remarkable capacity for shaping narratives around positive change. In fact, when you mix the power that comes from PR's reach with uplifting missions, you can really make a difference. Here at Clairemont, for example, we're proud to assist the North Carolina Association of Fire Chiefs in its campaign to recruit critically needed volunteer firefighters.
It feels good to do good, and on this fine Friday, we'd like to celebrate five humanitarian PR campaigns that are making a tangible difference.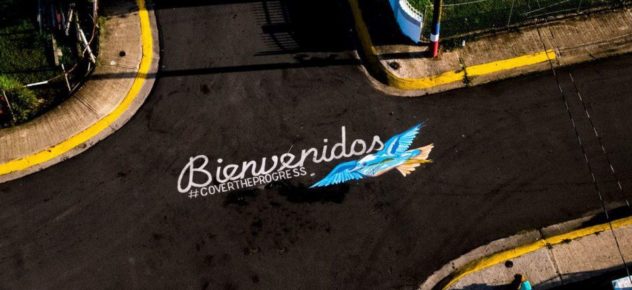 Hurricane Maria devastated Puerto Rico, and the resulting media coverage on recovery efforts skewed negatively. As the one-year anniversary of the disaster approached, tourism agency Discover Puerto Rico partnered with Ketchum to reshape the narrative. If media transitioned its coverage to highlight the resilience, hope and transformation of the island's communities, then Puerto Rico would be more likely to attract the business and tourism necessary for robust economic growth.
The focal point of the campaign rested on reinventing a giant S.O.S. message that went viral after Maria. Discover Puerto Rico went back to the street where the original S.O.S. sign was painted and asked members of the neighborhood to write their own messages to the world. "S.O.S." was replaced with "Bienvenidos, #CoverTheProgress." By encouraging the media to shine a light on Puerto Rico's progress rather than its trauma, the perception of the island as a travel destination jumped 23 percent, the number of booked hotel rooms and flights rebounded, and vacation package sales rose.
In an effort to spread a message of sustainability and build a network of environmentally and culturally minded global citizens, the Hawaiian voyaging canoe Hokule'a embarked on a three-year, 40,000-nautical-mile journey circumnavigating the globe. While most campaigns only encompass a short time period, the team at Bennett Group Strategic Communications kept the story of Hokule'a and the mission of its Polynesian Voyaging Society to "care for Island Earth" fresh for four years. Through stunning b-roll footage and tailored media outreach, the voyage was covered in high-value media outlets like the BBC, and it was even designated as one of the top three points of pride for Oahu residents. The team's efforts won it the recognition of PR Daily's 2018 Nonprofit PR Campaign of the Year.
The Union Gospel Mission cares for Seattle's homeless but found it difficult to match its resources with a rapidly growing homeless population. The Mission needed to get creative, so it partnered with The Thomas Collective to develop the innovative, millennial-targeted #LookUp campaign.
The team projected striking, emotional portraits of homeless people by photographer Lee Jeffries onto buildings, transforming Seattle into an art gallery. By prompting passersby to stop and look up at the images, this campaign encouraged them to think about the plight and stories of people who are often ignored. #LookUp garnered 24 million impressions in earned media, a huge spike in unaided recall of the Mission and its work, and a 100-percent increase in donations. This campaign won first place in the "Advocacy or Awareness" category of PR Daily's 2018 Nonprofit PR Awards.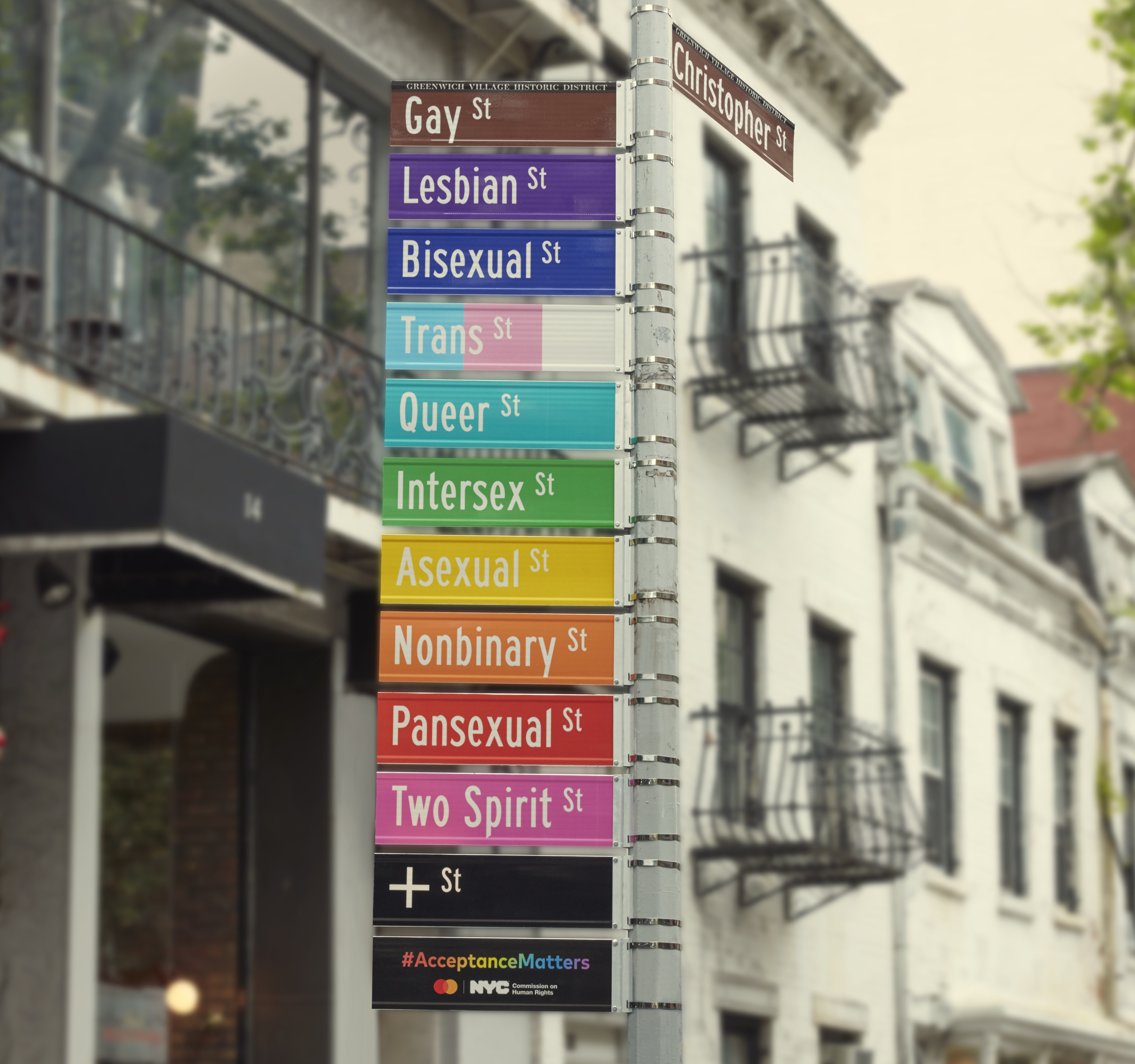 In June 2019, Mastercard created a street installation that tapped into the power of Pride Month to celebrate all types of identities and raise awareness for its True Name project. True Name is a new type of credit card for people whose identities don't match that which they were assigned at birth. For the transgender and non-binary community, carrying cards that display their legal names is painful and sometimes dangerous. This Mastercard project seeks to find a secure, non-invasive way for people to put their chosen names on their credit cards. On the history-rich corner of Christopher Street and Gay Street, Mastercard and its agency McCann XBC partnered with the NYC Human Rights Commission and the city's official street sign-making company to commission Acceptance Street: a corner identified by not just two street names but also a range of identities involved in the pride movement.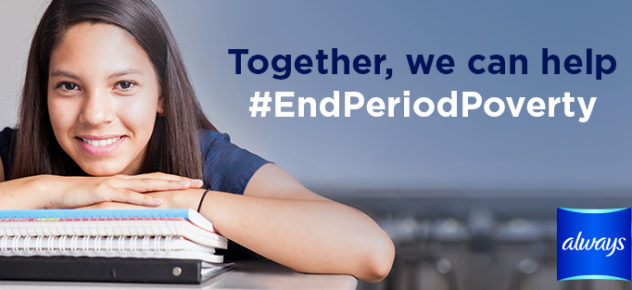 The feminine hygiene brand Always leveraged its #EndPeriodPoverty campaign to help empower girls in overlooked communities. A recent survey by Always found that one in five American girls, one in seven Canadian girls and one in ten British girls have missed school because they didn't have access to period products. Always partnered with MSL and Proctor & Gamble to encourage the donation of Always products and raise awareness that period poverty is a global issue not just found in developing nations. The #EndPeriodPoverty campaign saw a dramatic increase in mentions of the phrase "period poverty," hundreds of influencer posts, 266 earned media placements around the world and more than 30 million pad donations in the US and UK alone. Its global reach earned it the PRWeek Global Campaign of the Year in 2019.
By guiding the conversation in media, we can do incredible things. And isn't that what PR is all about?
Interested in hearing about some of the ways that Clairemont gives back? Check out how we're shining a much-deserved light on volunteer firefighters here.
Piper Anderson is a recent graduate of UNC Chapel Hill.