My Clairemont Communications Internship
This past year of my life could be described as a whirlwind rollercoaster with many ups and downs.
During the final semester of my senior year in college in January 2020, I landed my dream internship at Clairemont Communications! I found my passion for PR (which you can read about here), and I was ready to dive right in to learn the ropes of an agency focusing on local clients. I loved making the journey from the University of North Carolina at Chapel Hill to the Clairemont House in Raleigh three times a week. I could feel my experience and skills growing, and I truly felt I had landed in the perfect spot.
Then, along with March 2020, the COVID-19 pandemic arrived. When I think about it now, the beginning of the pandemic was a little surreal. Everyone thought an extra week of Spring Break couldn't be so bad, right? Well, we were wrong. The pandemic brought so many heartbreaks, challenges and complications to people around the entire world – myself included.
During that time of uncertainty, one constant I was extremely grateful for was the amazing women of Clairemont Communications. With their consistent help and support, I was able to successfully finish my internship virtually from the comforts of my small Chapel Hill bedroom.
Graduating College in a Pandemic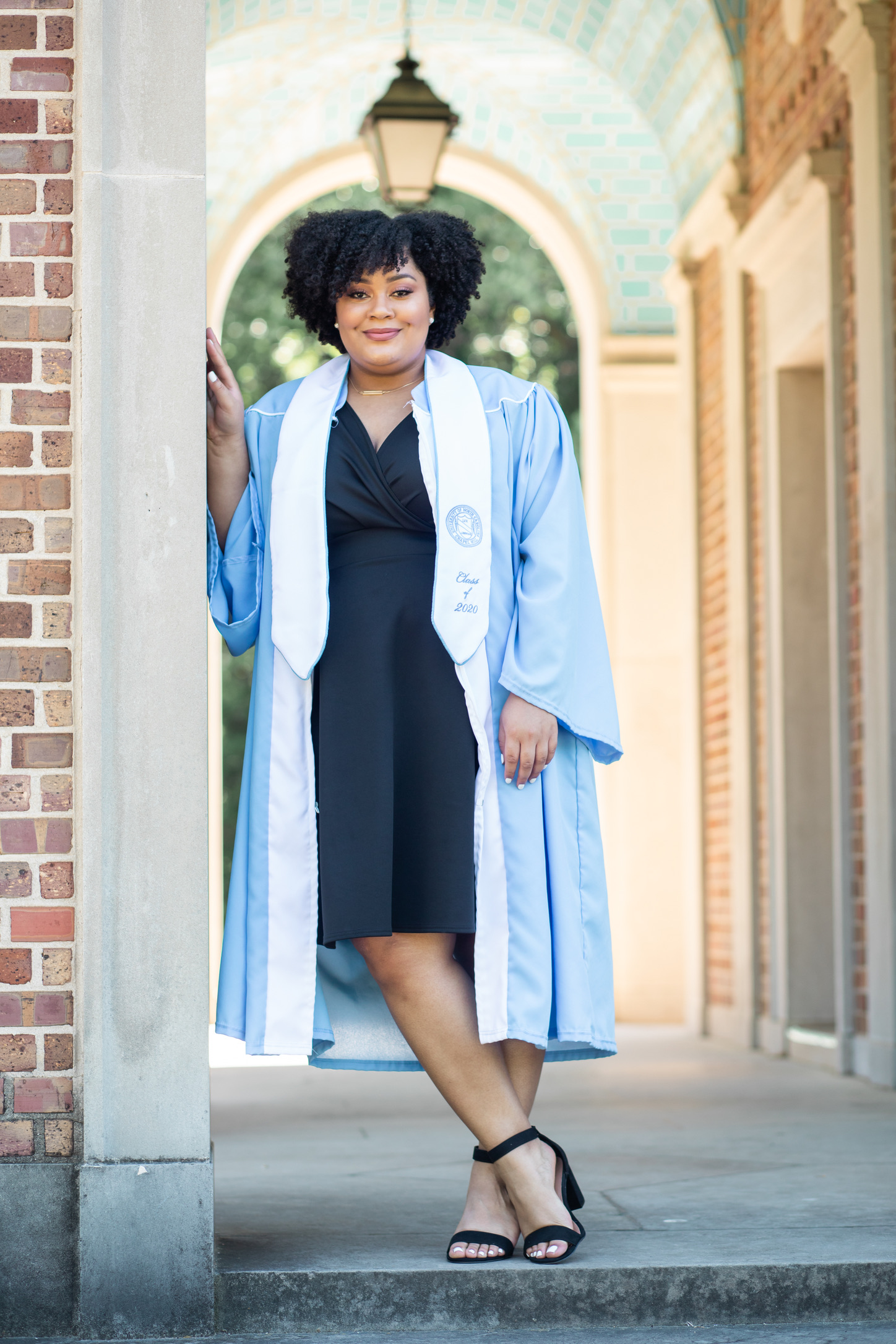 After leaving Clairemont in May 2020, I graduated college and headed home to Charlotte, North Carolina. From there, I started my search for a full-time position in public relations. I knew the post-grad job search would be challenging; however, the pandemic made it almost impossible. Most agencies were in a hiring freeze, and many had done away with entry-level positions.
So, I made the executive decision to take a slight detour from my planned career path. For seven months, I paused my job search and worked as a preschool teacher. Some people may think teaching is completely different from working in public relations, but I beg to differ. Being in charge of 20 3-year-olds can prepare any PR professional to practice patience, handle any last-minute issues (or crisis!) and prepare for a leadership role. I believe that those months as a teacher helped train me for a fast-paced career in public relations.
Returning to Clairemont a Year Later
In April 2021, I was ready to wrap up my teaching career and return to my true passion: public relations. I was thrilled for the opportunity to return to Clairemont and join Dana, Kelli and Tracy as a full-time member of the team. I look forward to this new chapter and what it holds.
Looking to join the Clairemont Communications team? Check out this post to learn more about our open position!