#CHSWFF – Photo of the Week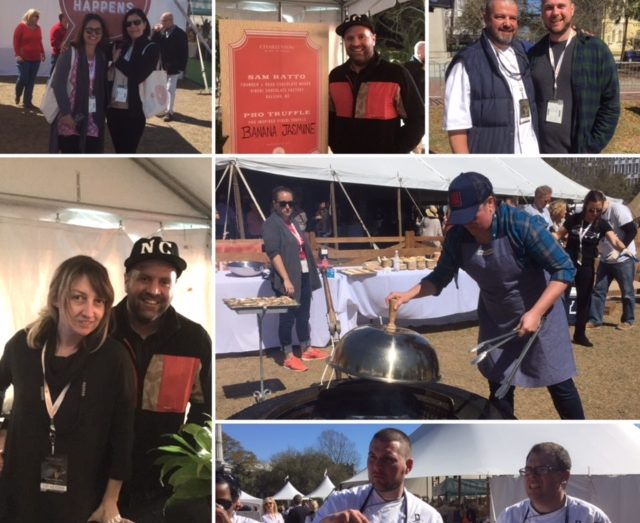 We couldn't possibly choose just one photo from Charleston Wine and Food Festival as our photo of the week! It was wonderful being there over the weekend with Clairemont clients Videri Chocolate Factory and Il Palio, as well as top culinary talent from our area including Ashley Christensen and Lionel Vatinet.
Curious about restaurant PR, PR for chefs and creative campaigns we've devised for other culinary clients? We would love for you to read more about it here. Have a specific question? Please email me at d@clairemontcommunications.com.
Comments
comments